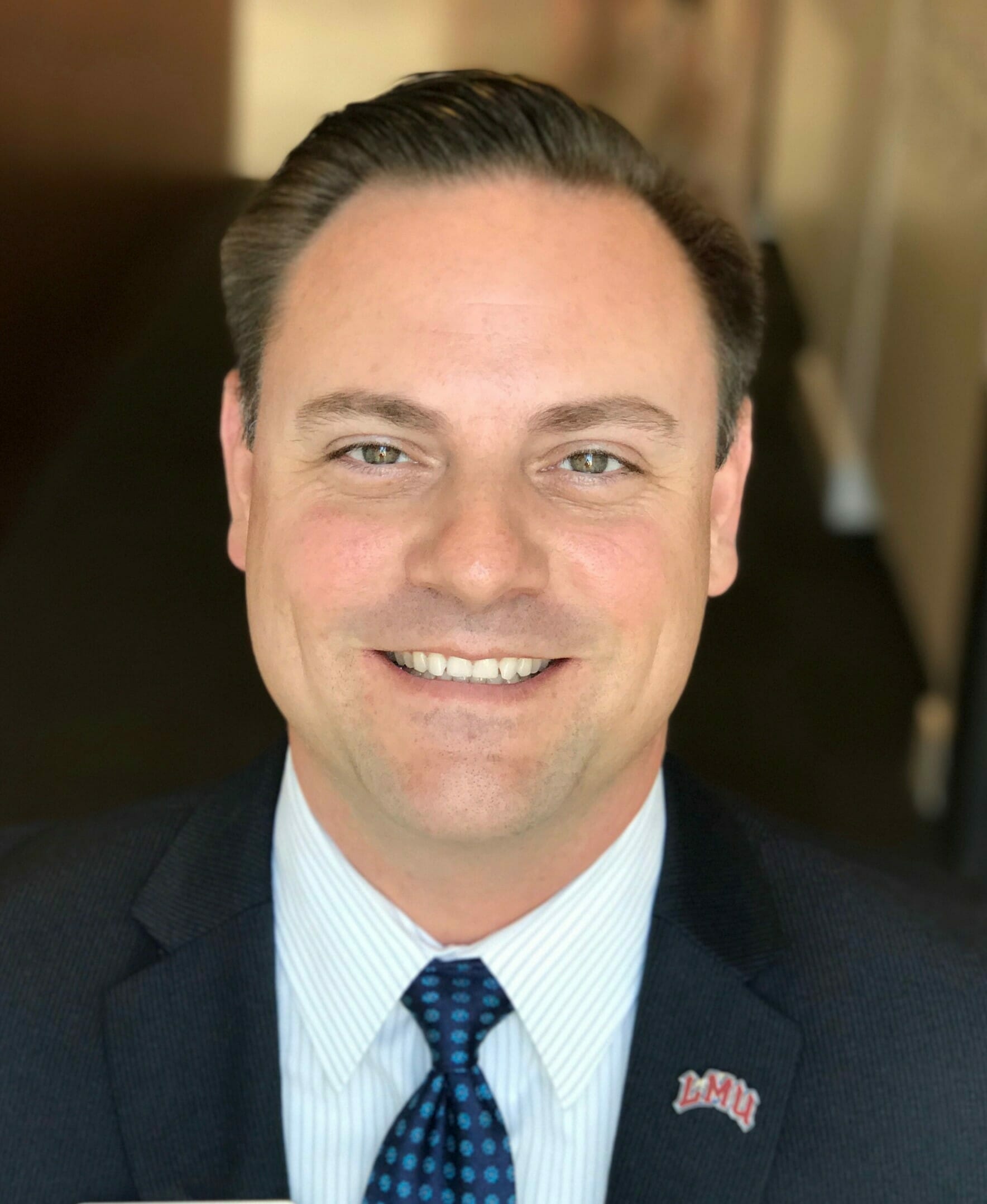 Director, Transfer Admission and Enrollment Services
Loyola Marymount University
Tom is responsible for leading programs and initiatives within Enrollment Management, and collaborating across the institution, to create partnerships and systems that best support transfer students both as incoming students as well as during their time at LMU. Tom works very closely with each LMU college to ensure not only the matriculation and smooth transition of new students, but also the successful completion of their LMU academic experience. He continuously strives to strengthen relationships with local community college partners with the goal of achieving a more efficient and transparent transfer to LMU.
Tom was honored to receive the Bonita C. Jacobs Transfer Champion Rising Star Award from the National Institute for the Study of Transfer Students, which recognizes individuals who have demonstrated exceptional advocacy and leadership in the development and implementation of transfer-focused activities that have significantly improved transfer student access, persistence, and success.