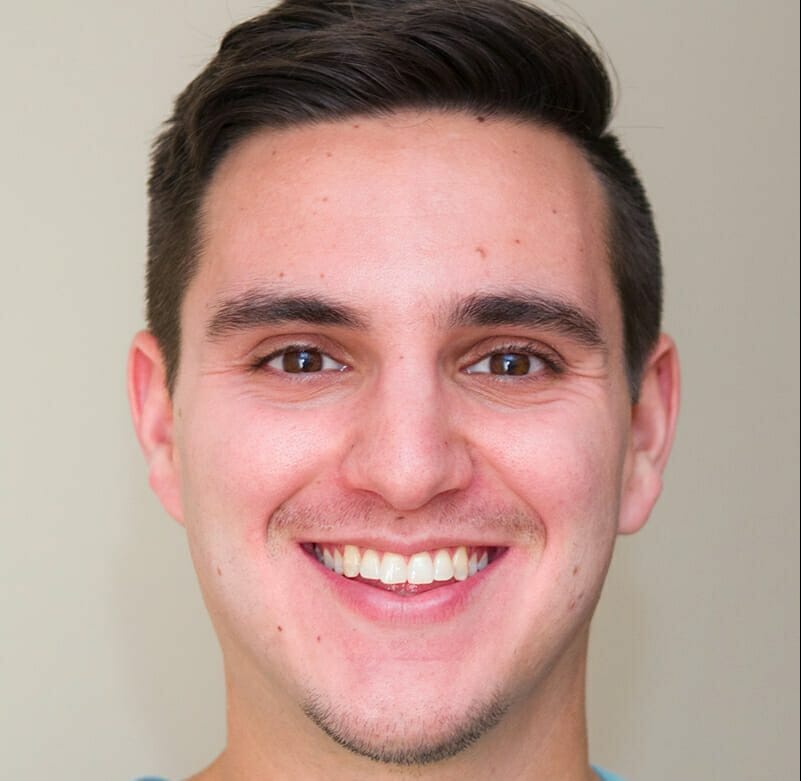 Senior Director of Marketing, West Virginia University
In his current position, Tony has positioned the University as a leader in higher education when it comes to new and social media platforms. He is a vocal advocate across the higher education community and has spoken at numerous national conferences on the importance of social and digital media in marketing and communications.
At WVU, Tony leads a team that sets the University's social media-specific goals and strategies and helps to use social media effectively through various campus-wide campaigns and initiatives. In 2015, Tony was named a "30 under 30 Rising PR Star" by PR News. In 2016, Tony was also part of a team that won PRSA's "Best in West Virginia" award for the best overall PR campaign in the state, in addition to significant recognition for WVU's innovative use of Snapchat and short, social video campaigns. Tony is also an adjunct professor at the Reed College of Media at WVU.