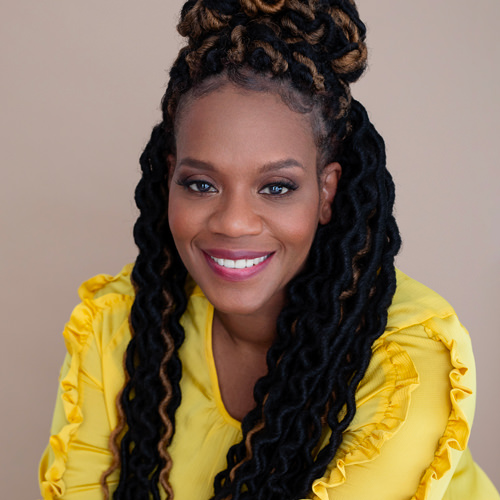 Tricia Penniecook has over 25 years of experience as a physician, educator, and public health administrator. She believes that it is the responsibility of public health academia to create, educate, and support leaders of different passions, interests, and experiences—leaders who will understand and embrace their responsibilities in achieving health equity through practice, research, advocacy, and policy development. She has been the Vice-Dean for Education and Faculty Affairs, University of South Florida, College of Public Health for over three years. She provides strategic leadership for all academic, educational, student, and faculty-related matters within the College, and currently leads the Academic Master Plan process with a Comprehensive Strategy to Address Systemic Racism.
Since 2012, she has also been serving as a Site Visitor for the Council on Education for Public Health, the accrediting body for schools of Public Health, and also served as National Councilor from January 2020 to December 2021.
Tricia is no stranger to starting over and leading change, and she believes that women need to be empowered with knowledge, skills, and opportunities in order to step confidently into their life's purpose.