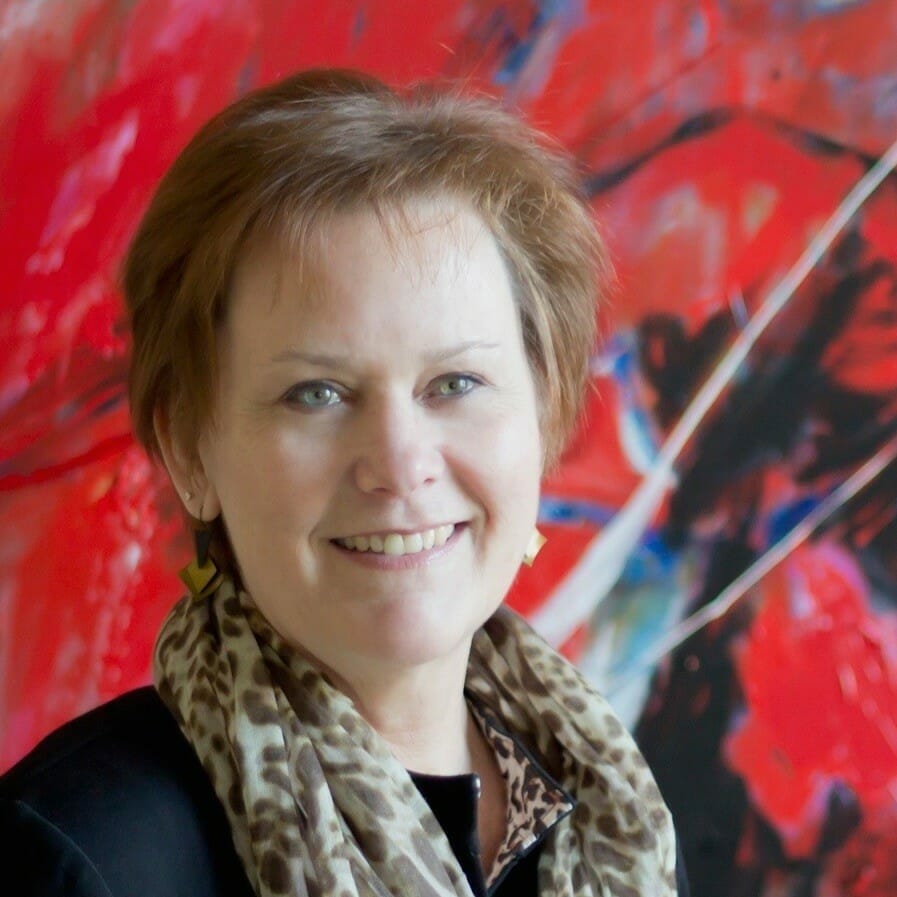 Herron School of Art and Design, IUPUI
Valerie Eickmeier recently retired after serving 20 years as the Dean of the Herron School of Art and Design at Indiana University-Purdue University Indianapolis (IUPUI). During her tenure as dean, Eickmeier led the charge to raise more than $42 million for her school during three university-wide campaigns. Funding for capital projects, endowed faculty chairs, scholarships, international programs, new graduate programs, gallery operating, community engagement, endowment support for faculty research and unrestricted operating has all been part of the successful effort.
She has extensive experience in strategic planning for development, organizing campaigns, volunteer management and developing advisory boards, creating annual giving opportunities and establishing legacy endowments.