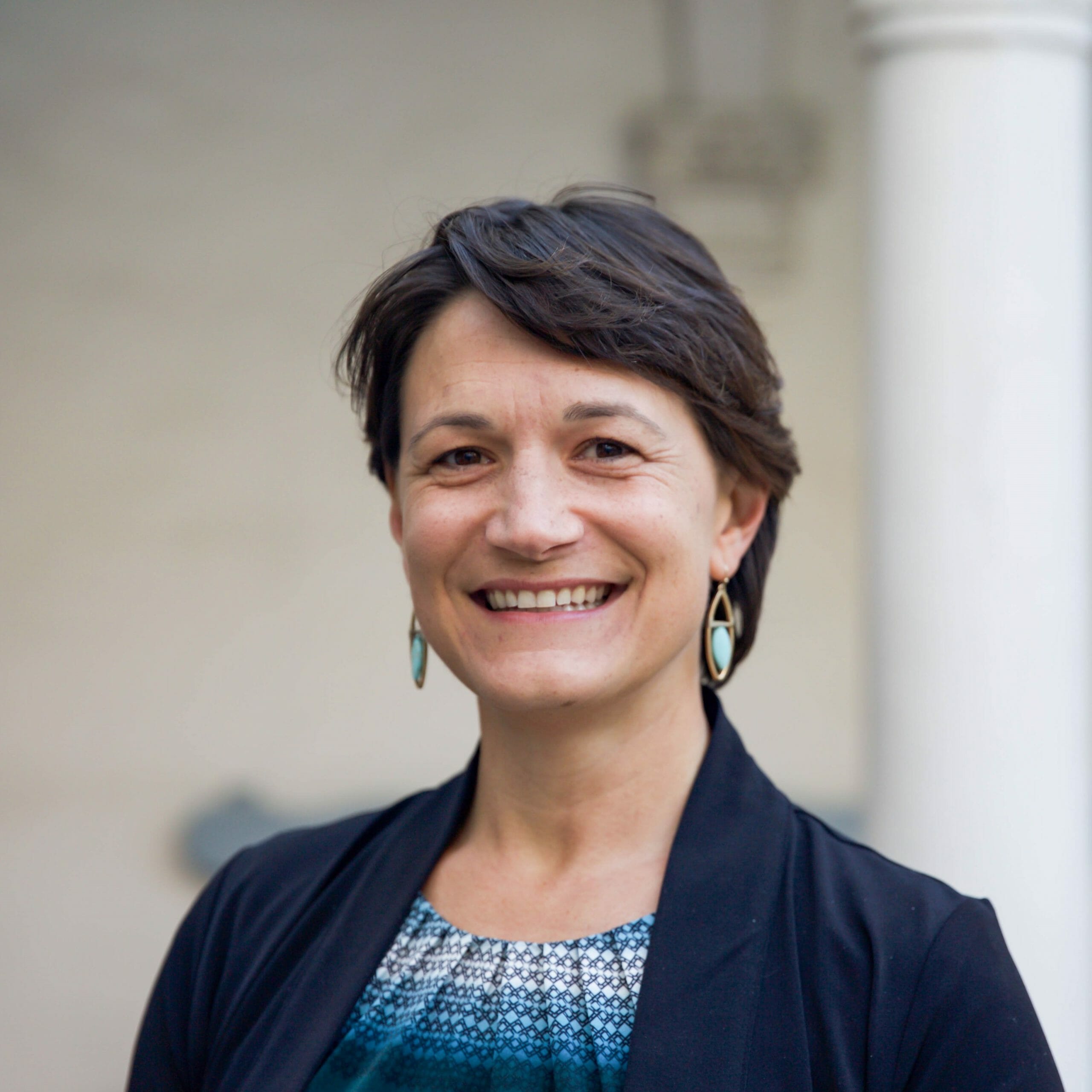 Executive Director of Laspa Center for Leadership, Scripps College
A South Carolina native, Vicki earned her master's degree in Organizational and Multicultural Communication from DePaul University (Chicago, IL). Her areas of expertise include organizational communication, strategic planning, and program assessment. A leader in higher education, Vicki currently serves as executive director of the Laspa Center for Leadership at Scripps College where she guides leadership development through mission-driven programming and partnerships to address the gender leadership gap and to empower emerging leaders.
Vicki has leadership experience in Student Affairs, Enrollment Management, and Institutional Advancement. Early in her tenure at Scripps, she led an overhaul of student employment that incorporated new standards and wage classifications for on-campus student employment still in use. Under her previous leadership as executive director of Career Planning & Resources, the career center was twice recognized as a Top 20 Career Center by The Princeton Review. She continues to partner closely with senior management, frontline fundraisers, alumnae and family engagement, and marketing communications.
Prior to joining Scripps, Vicki managed a nationally recognized alumni mentoring program. She began her career with positions in advertising, social services, and cultural institutions before finding her niche in higher ed.