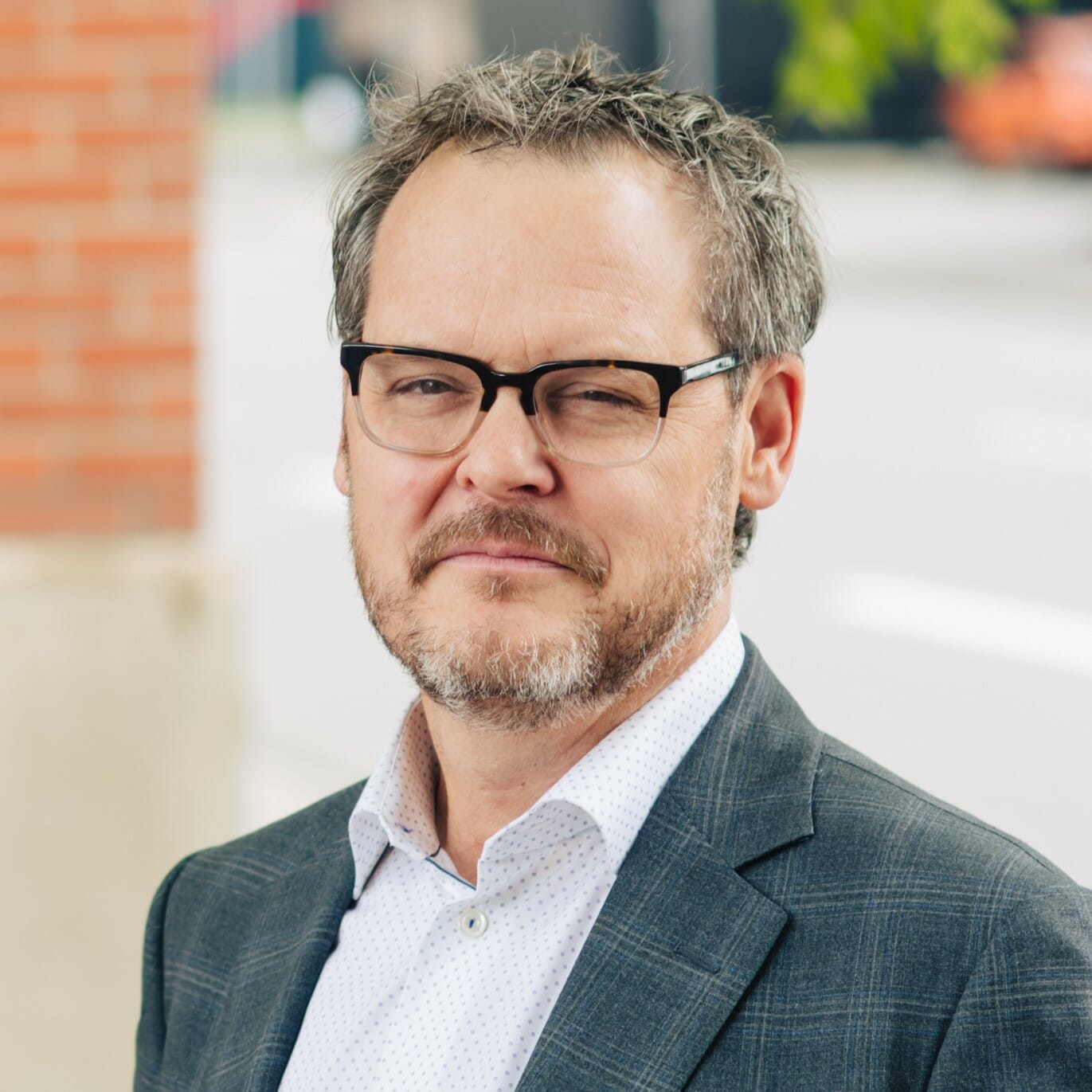 Vincent E. Duckworth, CFRE
Partner, Consultant, and Chief Marketing Officer, ViTreo Group Inc.
Vincent is internationally recognized as a leading expert on campaign design, strategy, and major gift performance. He is also Canada's authority on philanthropic naming. His chapter on philanthropic naming can be found in the definitive Canadian fundraising reference: Excellence in Fundraising in Canada: Volume Two.
Vincent has been a leader in the nonprofit sector for over 25 years. He is the chief marketing officer and a founding partner of ViTreo Group Inc. He is also the host of ViTreo's popular monthly podcast, Braintrust Philanthropy, and he curates a widely read weekly recap of sector news.
Vincent has been a consulting fundraiser for over 12 years. Before founding his first consulting agency, he worked for 13 years as a senior fundraiser for three of Canada's top educational institutions, the University of Alberta, the University of Calgary and NAIT Polytechnic. A highly ranked speaker, Vincent speaks regularly at conferences and events. He has a mechanical engineering degree from the University of Alberta and is a Certified Fund Raising Executive (CFRE). Vincent is also a certified AFP Master Trainer.
Vincent is a past president of the Association of Fundraising Professionals (AFP) Chapter in Edmonton and was a board member of the Council for the Advancement and Support of Education (CASE) District VIII for eight years. He is currently Treasurer for the AFP Canada Foundation for Philanthropy. He is often called upon to advise national and international boards and councils. In 2018, he was named as the Association of Fundraising Professionals Calgary and Area's Outstanding Fundraising Professional.
Academic Impressions Articles with Vincent: