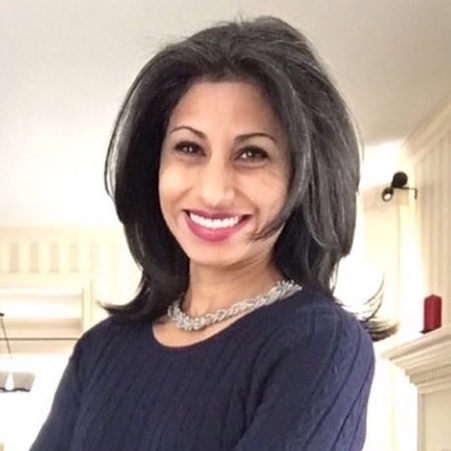 Faculty & Leadership Coach
Zaryab is a faculty and academic leadership coach with nearly twenty years of experience in higher education — as a professor, administrator, and consultant. She focuses on specific priorities and circumstances of individual clients to develop a specialized approach to goal achievement, productivity and success, development and growth, and strategies for navigating the intricacies of the academic profession and institutional processes.
Her approach to coaching is based on the understanding that faculty face a broad range of challenges at various stages in their careers, at different types of institutions, and in specific disciplinary settings. Working closely with clients to comprehend the nuances of their professional environment, she adds her own insights to formulate a coaching plan that best meets the client's needs. Generally, she encourages pragmatic problem-solving through empowerment and self-reflection. She has particular strengths in providing guidance in issues related to interacting with diverse stakeholders in a given institutional context, identifying appropriate career development opportunities, exploring pathways to professional excellence, and operating within organizational realities to attain optimal outcomes. With extensive experience in diversity, equity, and inclusion (DEI) endeavors and mentoring scholars from underserved groups, her perspectives are informed by a keen awareness of the issues and impacts of social identity.
Zaryab is currently Associate Dean of the Schreyer Honors College and a faculty member in Political Science and Jewish Studies at the Pennsylvania State University. She was formerly a Program Director in Social, Behavioral, and Economic Sciences at the National Science Foundation (NSF). She received her Ph.D. in Political Science from Emory University, an M.A. from the University of Denver, and a B.A. from the University of North Carolina at Chapel Hill.