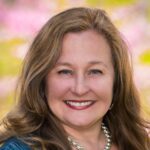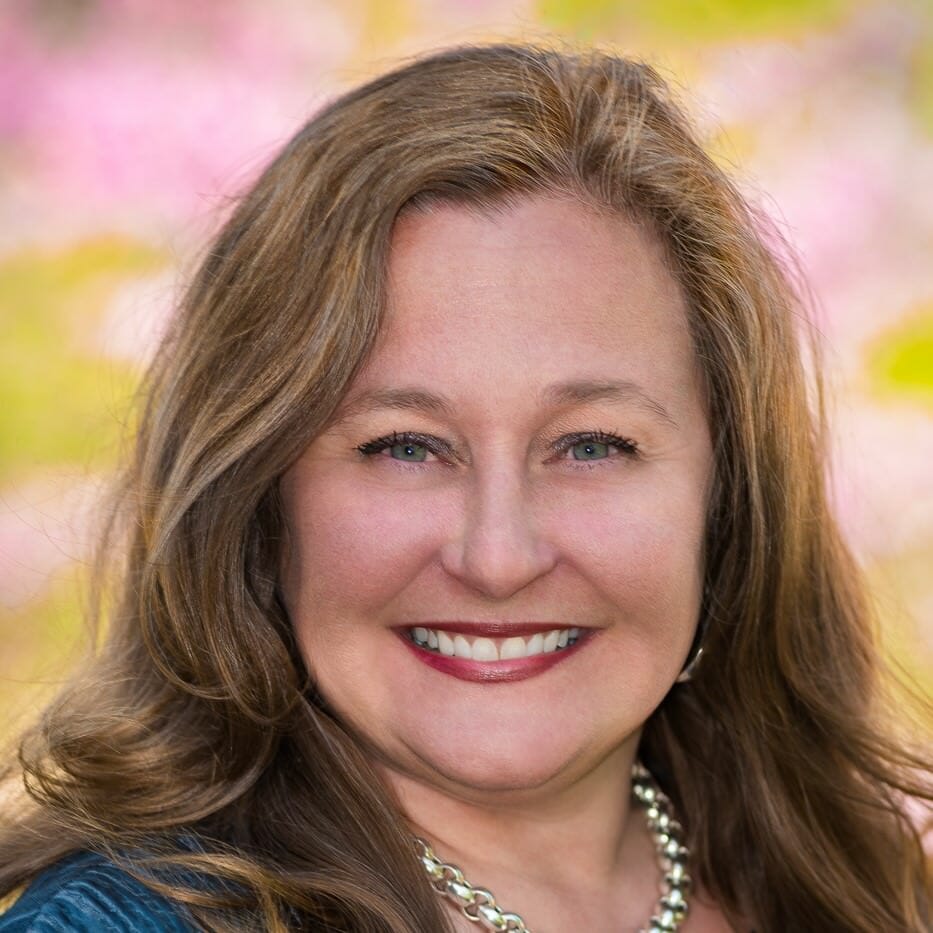 Amanda Moore McBride, Ph.D.
Morris Endowed Dean and Professor, Graduate School of Social Work (GSSW), University of Denver (DU)
Amanda is a transformative leader in higher education with over 20 years of administrative expertise. She is also an internationally recognized expert in civic and community engagement. Her scholarship focuses on ways to promote engagement through education, programs, and policy, addressing issues of inclusion. Prior research has focused on national service, service learning, and international volunteering across nearly 100 publications. Amanda is a leader in the field of community engagement in higher education specifically, convening conferences and writing on the topic for the Chronicle of Higher Education and the Huffington Post.