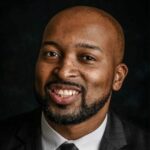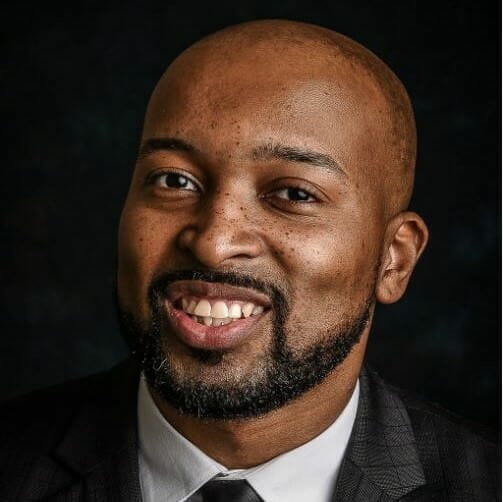 Brandon Nichols
Consultant, 3B Nichols Consulting, LLC
Dr. Brandon Nichols is the Lead Consultant at 3B Nichols Consulting, LLC. His work at 3B consist individual or group consulting focusing on diversity and inclusion, postsecondary education, and wellness. Moreover, Nichols has over 15 years of experience in higher education. His role in higher education currently supports senior leadership in the following areas:
Regional and programmatic reaccreditation process
Assessment practices for academic and co-curricular learning
Educational quality through our Tenure Assistance Program
Professional learning activities focusing on diversity and inclusion, assessment of student learning, and accreditation preparation in the spirit of continuous of improvement
In previous roles in higher education, Nichols has held positions as Associate Dean of Instruction and Director of Academic Support Services. He served as an executive member of the assessment, managed the annual program review process, and steered strategic support of data to restricted and unrestricted budget planning.
Additional leadership roles at the college includes project director of the Predominately Black Institutions (PBI) grant, chair for key performance indicators workgroup, and administrative support for curriculum changes.
Nichols has also functioned in various roles in higher education as a Residence Life Coordinator, Student Development Assistant, First Year Experience Advocate, Faculty – Psychology, and Psychology Faculty-in-Residence.
Nichols' Bachelor of Science is in Sociology from the University of Illinois at Urbana-Champaign. He has a Master of Arts in Clinical Psychology and a Doctorate of Education in Counseling Psychology from American School of Professional Psychology through Argosy University at the Washington, DC location. In conjunction to his work in postsecondary education, Nichols has also worked as an expressive therapist through in-patient and out-patient environments.