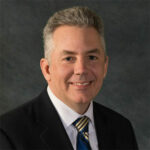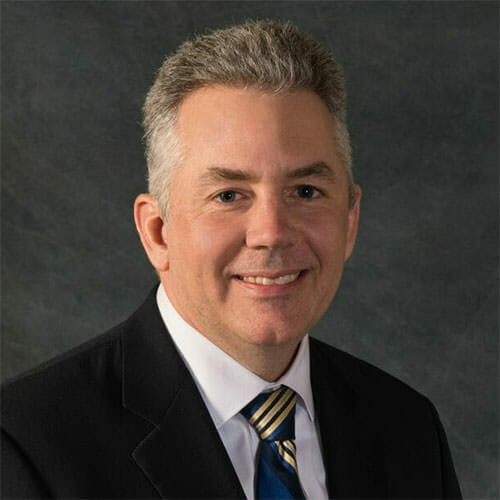 Brian G. Williams, D.M.
 Interim Chief of Staff, Roger Williams University
Dr. Williams became the Interim Chief of Staff in Fall 2019 after initially joining Roger Williams University as the Vice President of Enrollment Management and Marketing in 2017. Prior to joining Roger Williams, he served as vice president for enrollment & institutional analytics at John Carroll University in Cleveland, Ohio and as Dean of Enrollment Services at Providence College. Additionally, Brian has worked in admissions and financial aid at both La Salle University and Saint Louis University. Dr. Williams has a key role in strategic planning and data analytics across the university enrollment efforts for recruitment, financial aid, academic planning, and retention. He has presented at various national and academic conferences on big data, strategic planning, visual analytics, and decision making. He earned his Doctor of Management degree from the Weatherhead School of Management at Case Western Reserve University in 2016 as a non-profit fellow in the program. His dissertation focused on the effects of real-time data visualization on organizational decision making.