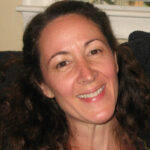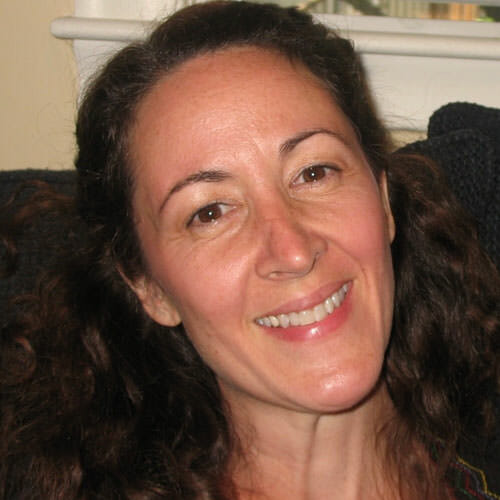 Carina Vocisano, Ph.D.
Helping academic leaders focus on the stuff that really matters.  Work less, work more effectively, experience more joy.
Carina Vocisano, PhD has extensive experience in creating change as an academic leadership coach. She draws on evidence-based approaches to leadership coaching including mindfulness-based stress reduction, positive psychology, and organizational psychology.
A core assumption of Carina's approach to leadership coaching is that positive emotional experiences provide academic leaders with important resources they need in order to confront the challenges they encounter at work. Thus, her approach to coaching focuses equally on strategies for accomplishing goals, and on helping clients to increase the joy and fulfillment they experience while achieving their goals.
Carina uses positive psychology for team building and applied stress management to prevent and combat burnout among academic leaders, and the people they supervise. Through close collaboration, academic leaders find ways to change their approach to work, so that they spend less time working and are more effective during the time they devote to their work. Carina works with leaders towards maximal engagement while working, and expanded opportunities for personal and professional growth, overall. Carina addresses all the interconnected facets of life in the coaching relationships including personal relationships, physical health, self-care, stress management, and emotional well-being.
Some of the most stressful situations at work involve difficult interpersonal exchanges. Carina's leadership coaching focuses on how to build and sustain strong working alliances, both in terms of interpersonal dynamics and systemic organizational structures. She uses a variety of research based tools from clinical and organizational psychology to help clients resolve conflicts at work, repair ruptured relationships and build connectivity. Carina provides strong support for clients who encounter a variety of demands and stressors, from straightforward work negotiations, to major systemic problems.
Carina Vocisano, PhD is a clinical psychologist, supervisor, and a certified leadership coach. Carina teaches psychology courses at SUNY Purchase College, and maintains a small clinical practice. Previously, she earned tenure at Southern Connecticut State University where she served as Associate Professor in the Psychology Department.  Previously, Dr. Vocisano was a Visiting Assistant Professor at SUNY Stony Brook where she supervised doctoral students and conducted national research on psychotherapy for depression.