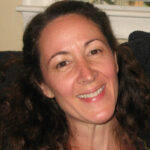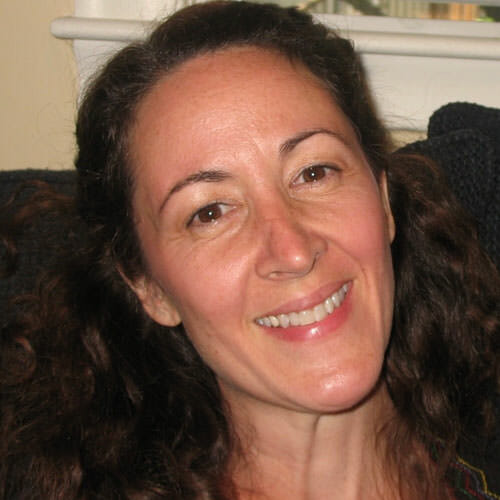 Carina Vocisano, Ph.D.
Carina is a faculty coach and consultant with over 20 years of experience in higher education. She is a well-established clinical psychologist and supervisor with a private practice in Pleasantville, NY. She teaches courses on happiness, mental health, and personal relationships at SUNY/Purchase College. Carina earned tenure in the Psychology Department at Southern CT State University and has served on the faculty of several NY area universities.
Carina has extensive experience creating change as a faculty coach, clinician, and clinical supervisor, drawing on several evidence-based approaches including mindfulness-based stress reduction, positive psychology, psychodynamic theory, and cognitive-behavioral therapy. A core assumption of her faculty coaching is that positive emotional experiences provide clients with important resources they need in order to confront the challenges they encounter at work. Thus, her approach to coaching focuses equally on strategies for accomplishing goals, and on helping clients to increase the joy and fulfillment they experience while achieving their goals.
Carina has extensive experience in using applied stress management to prevent and combat burnout. She helps clients learn specific mindfulness-based strategies to decrease the impact of stress at work. Carina offers concrete tips for dissolving procrastination, managing large projects, and working effectively within short time frames. Through close collaboration, clients find ways to change their approach to work, so that they spend less time working but are more effective during the time they devote to their work, feel more contented while working, and have more opportunities for self-care.
Some of the most stressful situations at work involve difficult or frustrating interpersonal exchanges with colleagues, supervisees, and supervisors. Carina's research focuses on how to build and sustain strong working alliances, both in terms of interpersonal dynamics and systemic organizational structures. This expertise affords her with a variety of effective tools to help clients resolve conflicts at work, repair ruptured relationships, and build connectivity. She provides strong support for clients who encounter a variety of difficult encounters at work, from straightforward work negotiations to major difficulties with people in key positions due to systemic discrimination.