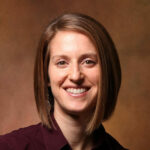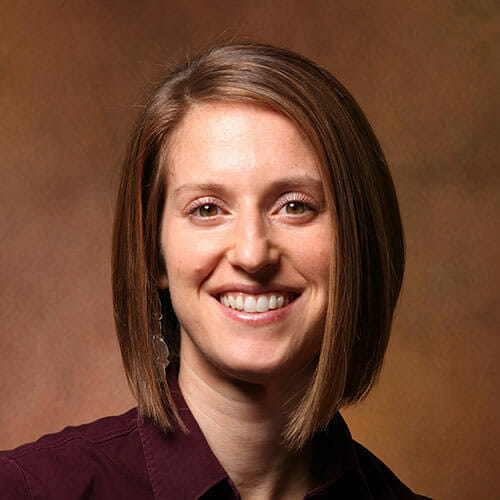 Cheryl L. Dickter, Ph.D.
Professor for Teaching Excellence, College of William & Mary
Cheryl L. Dickter is an Associate Professor in the Department of Psychological Sciences and a faculty affiliate of the Neuroscience Program and the Gender, Sexuality, and Women's Studies Program. Dr. Dickter received her Ph.D. from University of North Carolina-Chapel Hill. She co-directs the William & Mary Scholars Undergraduate Research Experience (WMSURE), which supports high-achieving undergraduate scholars from underrepresented backgrounds. Her research uses a social cognitive approach to examine how individuals perceive members of different social groups (e.g., racial minorities, autistic individuals, etc.), and how these perceptions differ based on contextual information such as stereotypes. In addition, she examines the degree to which individual differences in autistic behaviors and social anxiety affect emotion identification and the neural processing of emotions. Dr. Dickter has published over 30 articles and book chapters as well as two books. Her work has been funded by the National Science Foundation and the National Institutes of Health. Dr. Dickter is a member of the Neurodiversity Working Group at William and Mary, which focuses on supporting neurodiverse students.