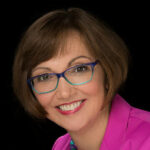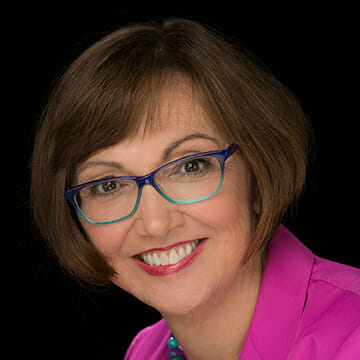 Christine Quinn
CEO, Christine J. Quinn, Inc.
Christine J. Quinn, Ph.D. is a leadership success partner who inspires leaders to create positive change. She brings a fun, experiential, and practical approach to her work. She has extensive leadership experience gained through several academic leadership positions from Department Chair to Dean to Associate Vice President to Provost in public and private universities. Currently, she is CEO of Christine J. Quinn, Inc.
Christine holds a Ph.D. from the University of Minnesota. She has also attended a wide range of leadership development programs offered by Harvard University, the American Council on Education, and other well-respected institutions.
She currently works with leaders and their teams to grow, navigate the dramatic sea of change, and create organizations that thrive. Intentional integration of change leadership with consulting, coaching and facilitation support her client success. She is an Executive Coach certified by the International Coach Federation.