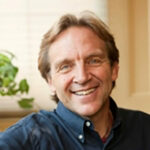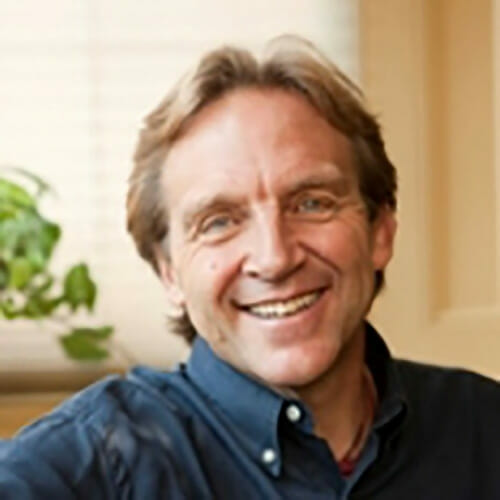 Clint Sidle (executive coaching)
Clint Sidle is the former director of the prestigious Roy H. Park Leadership Fellows Program in the Johnson Graduate School of Management at Cornell University, and is a widely sought after as a key note speaker and consultant in leadership development, executive coaching, and managing strategic change. He has worked with Fortune 500 companies, state and local educational systems, and some of the nation's leading universities and non-profit organizations.
His leadership programs in the Johnson School and at Cornell has earned national recognition. His developmental approach is based on a unique experiential learning model that is the topic of his book The Leadership Wheel: Five Steps to Achieving Individual and Organizational Greatness and elaborates on the inner aspect of leadership development in his most recent book This Hungry Spirit: Your Need for Basic Goodness.
Prior to his leadership development roles at Cornell, Clint held senior positions in business management and planning at the University. For ten years, Clint was the strategic planner and possesses over two decades of experience in facilitating strategic change efforts for business and non-profit organizations. His approach to managing change is a powerful combination of leadership development, team building, and large group intervention techniques in facilitating and deepening the impact of the process. Many of his methods are described in his first book High Impact Tools and Activities for Strategic Planning co-authored with Pat Sanaghan and Rodney Napier.
With the diversity of experience in university administration, along with his deep history in change management and leadership development, Clint brings a comprehensive set of skills to executive coaching. He frames his approach around four areas of mastery – personal, interpersonal, team, and system mastery – which he tailors to the needs of his individual clients.