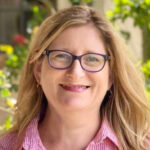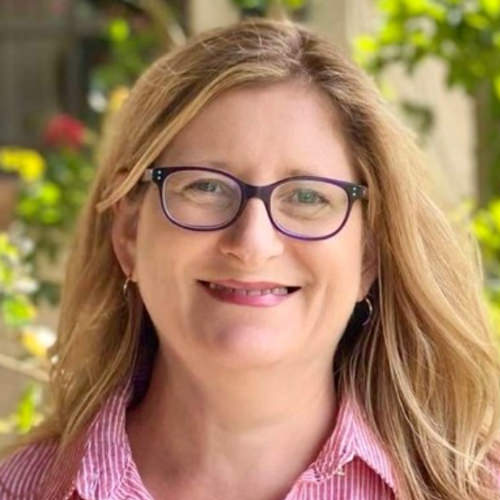 Corinne Nicolas, PhD, PCC
Assistant Director of Coaching, Academic Impressions
Helping faculty and leaders in higher education get in the driver's seat to create intentional, authentic, fulfilling, career paths that align with their values.
Corinne is an ICF-certified coach and facilitator working primarily with early-career and mid-career academics seeking guidance and support in a variety of areas of their academic life, including productivity, workplace dynamics, career advancement, work-life balance, "academic parenting", next career steps, etc.
Her approach to coaching is vision driven and goal focused. She partners with clients to help them identify their professional vision – their why – and to think through how to align their academic life with that vision and their aspirations. Together, they explore how to bring intentionality into their decision-making, using strategies tailored to their needs and contexts, so they can create career paths that work for them.
A tenet of Corinne's coaching is creating a safe space for clients to explore how they may sabotage themselves, to get the guidance and support needed to advocate for themselves, and the headspace they desire to think through next steps in their daily work or career.
Prior to becoming a coach, Corinne worked in higher education for 25 years, in both small liberal arts and large research university settings. During that time, she chaired numerous faculty committees, directed several academic programs and divisions, and also worked in faculty development, designing and facilitating training for faculty and academic leaders in support of institution-wide initiatives.