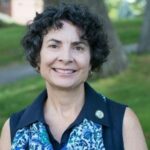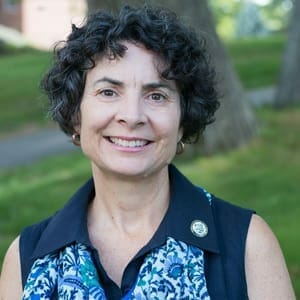 Jeanne A.K. Hey, Ph.D.
Dean Emerita, University of New England
Jeanne Hey is an experienced provider of professional development programs, specializing in leadership training for department chairs, program directors, and deans. She served as dean of the University of New England's College of Arts and Sciences for eight years, overseeing 13 academic departments and 35 major programs at a time of upheaval and risk in higher ed. Hey served for 19 years in a joint appointment in Political Science and International Studies at Miami University, in Oxford, Ohio. She spent her last nine years at Miami as Director of International Studies and one year as Interim Dean and Executive Director of Miami's campus in Middletown. A Phi Beta Kappa graduate of Bucknell University, she earned a PhD in political science from The Ohio State University. Her research and teaching expertise are in the areas of comparative foreign policy, small states, Latin American politics, European foreign policy and pedagogy in international studies. She has extensive international experience, having conducted research and taught university courses in Latin America, the Caribbean, Asia and Europe. She has published four books and numerous articles on foreign policy, developing regions, and international studies pedagogy.
Dr. Hey is an alumna of the HERS Leadership Institute for women in academia, held at Wellesley College. She is also a past fellow in the Pew Faculty Fellowship in International Affairs at Harvard's Kennedy School of Government, where she was trained in applying the case method of college teaching in global affairs. She has developed and facilitated workshops and presentations on a variety of issues in management and leadership, including for the Council on Colleges of Arts and Sciences. She serves on the Board of Trustees at Thornton Academy, in Saco, ME.