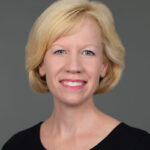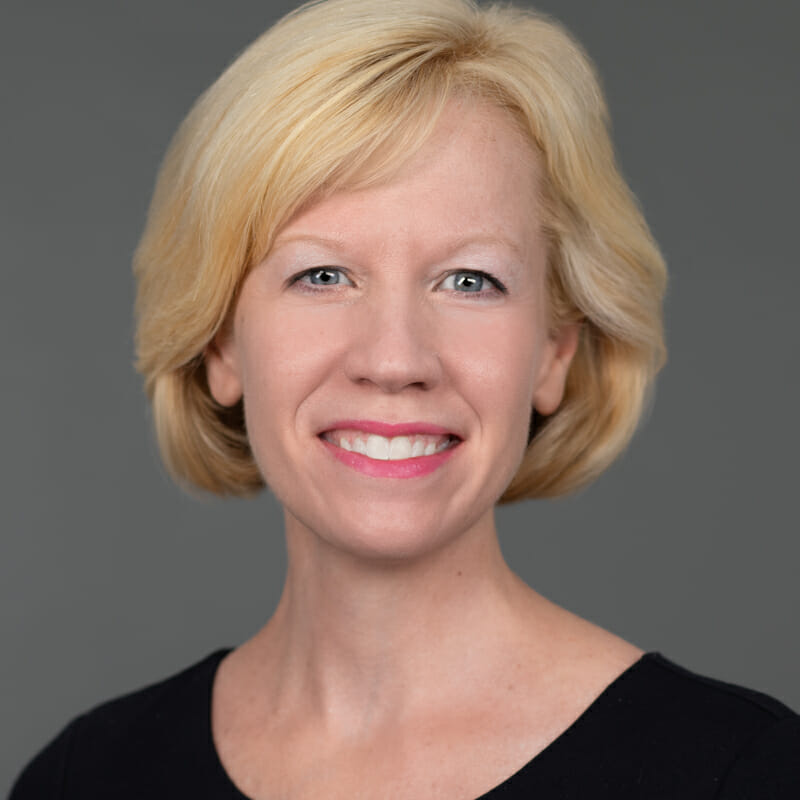 Jennifer Scott Mobley, Ph.D.
Executive Coach, Higher Education Leadership Consultant, Director of Mentoring & Professional Development, Grove City College 
Jennifer's coaching, research, and consulting focus on the nexus between organizational change and leadership development, and she is dedicated to developing higher education leaders so they can make a greater impact in their institutions and the world. Informed by more than 15 years of progressive experience as a higher education leader and communication professor, Jennifer uses strengths-based and design thinking approaches to support higher education leaders and teams in the successful pursuit of strategic and transformative initiatives.  
Jennifer earned a Ph.D. in communication from the Scripps College of Communication at Ohio University. At Grove City College, she served as department chair for approximately ten years and then moved into an Assistant Dean role for six years.  She now serves as a Director of Mentoring and Professional Development. 
Jennifer is an experienced executive coach and leader of professional development programming for emerging and senior leaders in higher education. She serves as a coach for the University of Tennessee's Executive Leadership Institute and an executive coach for the President's Executive Leadership Academy at TCAT Knoxville. She is also a Gallup-certified strengths coach. 
Jennifer's scholarly research focuses on building intraorganizational and interorganizational collaborations and leading change. Her work has been featured in several journals including the International Journal of Appreciative Inquiry, Communication Studies, the Journal of Applied Communication Research, among many others. Jennifer serves on the editorial boards of Management Communication Quarterly and the International Journal of Business Communication. 
She is currently writing a book about women's leadership development that will be published by Forbes/Advantage Media in 2022.