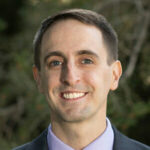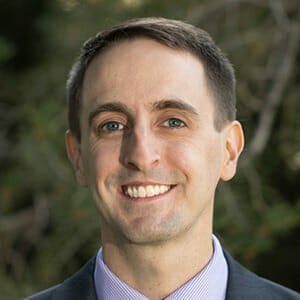 Kevin Kientz, CFO, Academic Impressions
Kevin has been working in the higher education industry for more than 15 years. He joined Academic Impressions in 2004 as the company's first full-time employee. Kevin holds bachelor's degrees in Economics and Finance and a master's degree in Economics. In 2013-14, Kevin led the research and initial implementation of Academic Impressions' first Online All-Access membership, higher education's premier annual membership for professional development and training.
As CFO, is responsible for AI's financial strategy and helping to coordinate AI's resources. He also supports the data analytics efforts for AI and is responsible for providing analysis for many of AI's internal and external projects. Kevin often describes himself as a "data and math nerd," frequently using his spare time to solve riddles or to discuss surprising findings in behavioral economics and applied math.