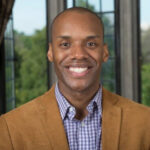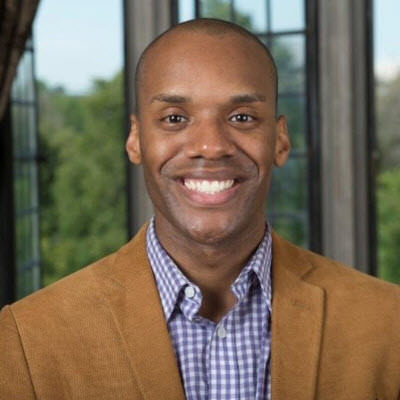 Dr. Michael Bumbry
Senior Director of Alumni Outreach and Engagement, University of California San Diego (UCSD)
Dr. Michael Bumbry has nearly 15 years of experience in higher education administration including careers in both student affairs and advancement. He currently serves as the Senior Director of Alumni Outreach and Engagement at the University of California San Diego (UCSD). In his current role, Dr. Bumbry manages a team of alumni directors who support 17 academic units, with a focus on strategic engagement, prospect qualification, and pipeline development. Prior to UCSD, he served as Director of Development at the Kogod School of Business at American University. Dr. Bumbry previously served in various development and student affairs roles at such diverse institutions as Johns Hopkins University, University of Chicago, Loyola University Chicago, Temple University, and North Carolina State University. 
In addition to his full-time position at UCSD, Dr. Bumbry serves as Vice President of the American College Personnel Association-College Student Educators International Foundation Board. Dr. Bumbry has served as faculty for three Council for the Advancement and Support of Education (CASE) Development for Deans and Academic Leaders conferences and CASE Advancement Internship conferences. In 2020, he served as chair for the CASE Advancement Internship conference. Earlier this summer, he published his first article for Academic Impressions entitled "Onboarding Ain't What It Used to Be: Experiences of a Hiring Manager and New Staff Member at the University of California San Diego." 
Dr. Bumbry holds a B.A. in broadcast communications from Elon University, an M.Ed. in higher education administration from North Carolina State University, and a Ph.D. in higher education administration from Loyola University Chicago.