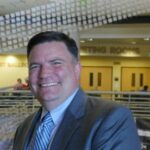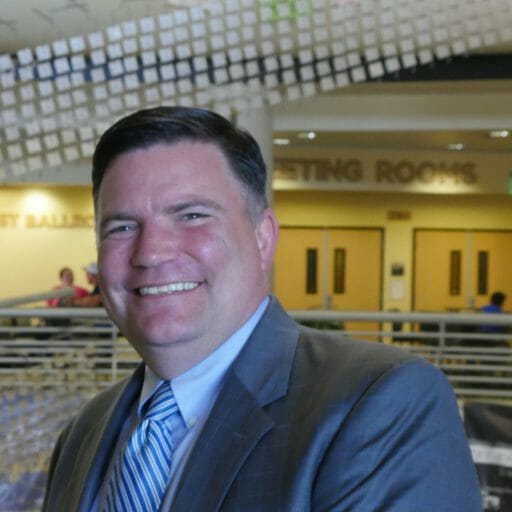 Michael Preston, Ed.D.
Executive Director, Florida Consortium of Metropolitan Research Universities 
Michael has served as executive director of the Florida Consortium of Metropolitan Research Universities since July 2015, where he works with Florida International University, the University of Central Florida (UCF), and the University of South Florida on collaborative projects designed to increase retention, improve graduation rates, and ensure graduates are career–ready. Prior to taking on this role, he served for four years as the director of the Office of Student Involvement at UCF, where he oversaw a comprehensive involvement program including entertainment programming, student organizations, volunteer and service programs, and student government. Michael has worked in higher education for nearly 20 years and is regularly asked to speak and present on such topics as student affairs assessment, personal career development, student engagement practices, and developing student leadership competencies. In addition to his work in student affairs at UCF, he is a faculty member in the higher education and policy studies department, where he teaches on the subject of organization and administration in higher education. He is a graduate of East Carolina University and Southern Illinois University Carbondale and earned his Ed.D. in higher education administration and policy studies at Texas A&M University–Commerce in 2011.