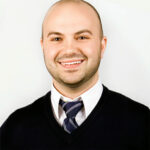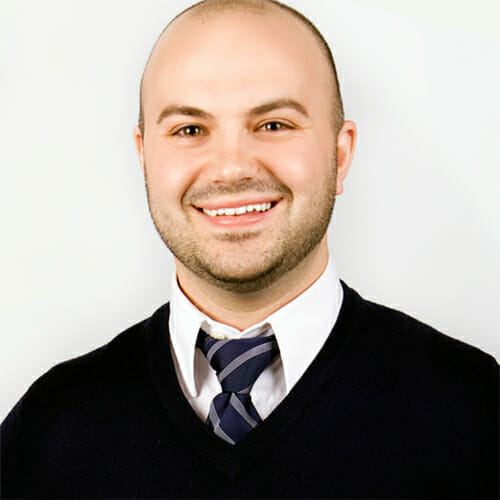 Mike Petroff
Senior Product Manager, Harvard Business Publishing
Mike Petroff is a senior product manager at Harvard Business Publishing, where he manages the ongoing development of the Higher Education website used by a global audience of business students and educators. He defines the roadmap to advance customer acquisition, search and discovery, and user engagement.
Previously, Mike was the director of content strategy at Harvard University, where he found innovative and effective ways to bring Harvard stories to the world through digital platforms. His team produced, distributed, and measured multi-channel content for flagship properties including Harvard.edu and associated websites, the Harvard Gazette, email newsletters, and evolving social media and mobile platforms.
Outside of Harvard, Mike regularly presents at conferences including Confab, SXSW Interactive, ContentEd London, and CASE on content strategy, social media, and analytics.
Before joining Harvard, Mike led web marketing, content development, and online recruitment efforts for Emerson College's Enrollment and Financial Aid Office.