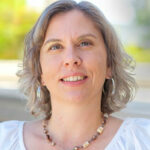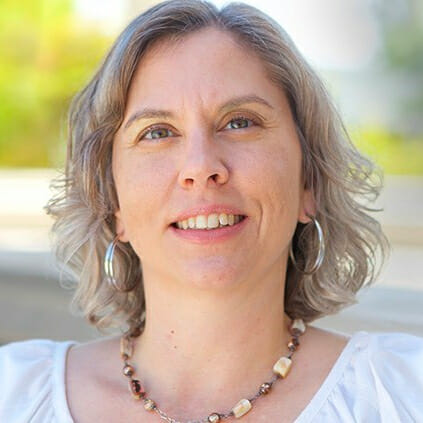 Paula Thompson, Ed.D.
Faculty Coach, Leadership Coach 
Paula is an expert on how individuals manage careers and job performances to achieve desired professional outcomes. She has been an ICF certified coach since 2014, and she coaches leaders in higher education, academic medicine, and business. Paula's coaching approach incorporates the best scientific evidence from positive psychology and organizational effectiveness to support leaders in thriving even during complex times and ever-changing work environments.  
Paula's faculty appointment is at the Pepperdine Graduate School of Education and Psychology. Her courses include organization design and culture; organization change, creativity, and innovation; qualitative data analysis; and scholarly writing. She also serves as a dissertation chair and has over a dozen graduates. Her areas of intellectual interest are the application of positive psychology in the workplace, coaching for leadership development, and the internal – and often hidden – aspects of work performance.  
In prior leadership roles at two universities, Paula specialized in the continuous improvement of systems to support faculty success.