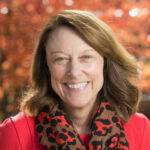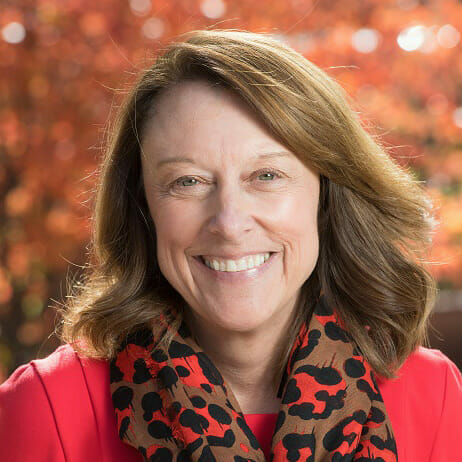 Dr. Therese Lask
Talent Development Specialist, Colorado State University
Therese is a leadership coach with over 25 years' experience in higher education. As in her work facilitating leadership workshops, webinars and conferences, Therese approaches coaching through a positive psychology framework. Her coaching is grounded in the belief that we all can grow to be the best versions of ourselves by focusing on the positive experiences in our lives.
The development of leadership skills is central to Therese's work. Drawing on such authors as Meg Wheatley, Kouzes and Posner, Angela Duckworth, and Jim Collins, Therese utilizes research from thought leaders to help individuals continue to enhance their leadership skills. It is Therese's belief that we can all continually grow and enhance our ability to lead others.
A common theme with her coaching clients is career exploration—many clients are at a crossroads, trying to determine their next steps in or out of higher education. Through self-reflection, Therese facilitates conversations focused on one key question: "What does success mean to you?" By exploring the key components of purpose, values, and strengths, Therese's clients have the time and opportunity to explore the important factors contributing to career fulfillment.
Additional common themes in Therese's coaching sessions include dealing with change and building resilience. After a year of significant challenges in our work and personal lives, many are now looking for how to best move forward. Exploring our change style (do we embrace change or run from it?) in addition to strategies for moving through change can be key for ourselves, as well as for our colleagues. Aligned with an understanding of change is the key variable of resilience—taking a proactive approach, Therese facilitates conversations to enhance resilience and explore how to recognize and change our patterns in dealing with challenge.
In addition to coaching and facilitating workshops for Academic Impressions, Therese facilitates leadership development programs for all faculty and staff at Colorado State University.