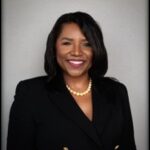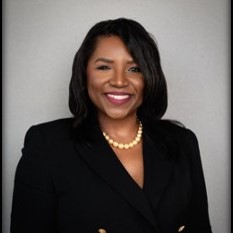 Dr. Wendy Wilson
From entry level to the C-suite, I help professionals normalize the emotional, aesthetic and communication skills essential to executive presence
Dr. Wendy M. Wilson is a transformational leader with over 28 years collective experience in human resource management and higher education. Wilson's nearly 20- year experience includes post-secondary education roles within the University System of Georgia (USG). At Albany State University (ASU) she serves as vice president of university relations/chief of staff. Past leadership roles include interim vice president of student affairs(ASU) and executive director of a Darton State College's satellite campus.
Wilson has over 15 years of proven success as an executive and career planning coach. She has led and supported the career design and planning for countless clients within higher education and corporate systems. Whether an entry level role or C-suite position, Wilson's executive teaches professionals how to normalize executive presence. As a result of her impressive executive coaching expertise, Wilson's client portfolio includes individuals who have received and accepted offers ranging from JP Morgan Chase to the White House. 
She has developed and facilitated professional development and career design training for corporate, nonprofit, and municipal clients including AARP, AT&T, Academic Impressions, American Council on Education, the City of Albany, GA, Strada Education Network and United Way. 
Wendy Wilson is a native of Detroit, Michigan. She holds a Doctorate (Ed.D.) in Curriculum Leadership from Columbus State University, a Master of Science in Human Resource Management from Central Michigan University, and a Bachelor of Science in Organizational Management from Bluefield College.