The challenges facing the higher education industry have placed increasing demands on leaders at all levels. To successfully guide their teams and organizations through the storm—and to ensure they themselves possess the inner fortitude and clarity of vision required to sustain over time—it's critical that leaders continue to invest in their own personal growth and leadership development.
Membership with Academic Impressions gives you and your team access to hundreds of practical and interactive leadership trainings and resources that speak directly to the complexity of leading in today's higher education context. Our programs are presented by vetted experts with firsthand experience in higher ed leadership and are intentionally designed to meet the diverse array of needs leaders have based on their role, years of experience, and the intersecting social identities they hold.
Personal development and self-focused trainings to help you hone your leadership qualities.
Trainings related to interpersonal and team-based skills to help you improve your supervision and performance management.
Resources designed to help you lead at the department or institutional level and improve your strategic and change management skills.
Trainings to help attract, identify, develop, and retain staff talent.
Save Up to $2,000 on Membership Through June
Get Unlimited Online Professional Development
View a Sample of Learning Opportunities under:
Featured Collection: Inclusive Leadership
Become a member to gain unlimited access to the following trainings, designed to help leaders at all levels show up and engage in a more inclusive manner.
Training by Experience Level
Trainings designed to meet new leaders, mid-level leaders, and senior leaders where they are in their leadership journeys. Choose a foundational course from our core leadership curriculum based on your level of experience. Members get $250 off each bootcamp registration.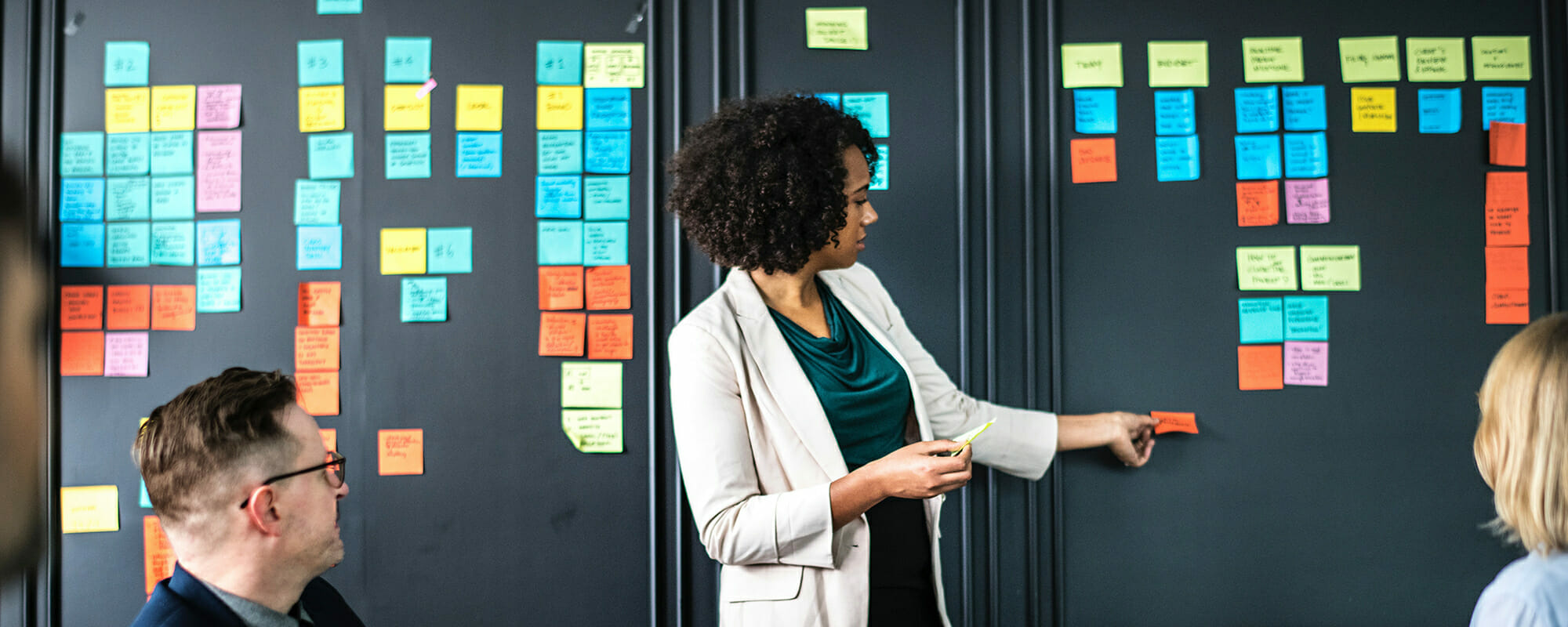 ONLINE BOOTCAMP
The Fundamentals of Leadership: A Bootcamp for New or Aspiring Leaders in Higher Ed
May 24 - July 23, 2021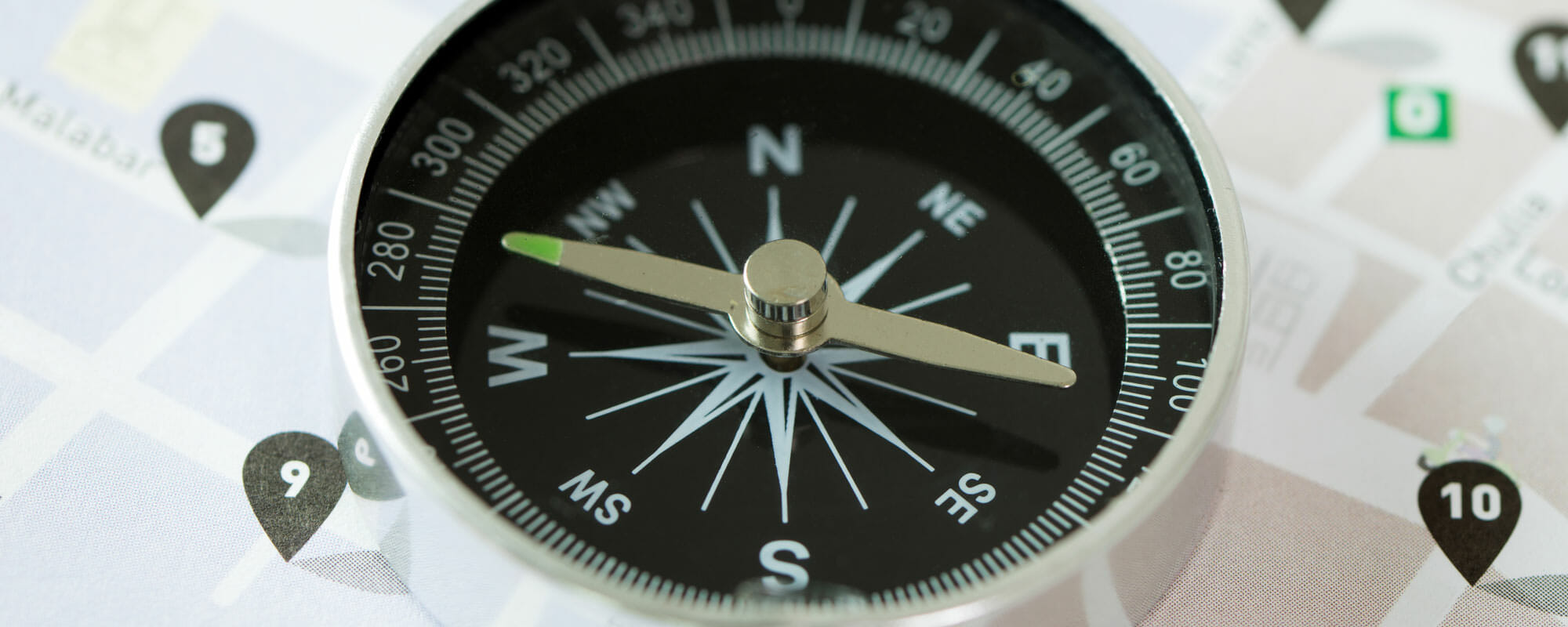 ONLINE BOOTCAMP
Leading in Times of Uncertainty and Change: Navigating 5 Common Leadership Tensions
June 3 - July 15, 2021
Skill-Based Training
Build your capacity around specific leadership skill sets such as managing change, emotional intelligence, creative thinking, supervision, and more.
Role- and Identity-Based Training
Training that brings leaders in the same roles or with like social identities together to share strategies, common challenges, and experiences.
Members also receive discounts, advanced notification, or priority access to the following:
View a list of all training content included in membership.
"At first, I was skeptical that a virtual conference was capable of being both engaging and informational - but Academic Impressions has mastered it! The 3-day online event was structured in a creative way that all participants had multiple opportunities to interact with each other and the presenters. No one's questions went unheard or unanswered. Thank you for this great experience, it has changed my view of virtual conferences and I look forward to attending more in the future."
- Desiree Ford, Digital Communications Manager, Binghamton University
"The virtual conference has been amazing. The presenters have all been great and the information they've provided is going to help us better use our social media. Even though this conference had to be virtualized due to COVID-19, the online format has been set up in a way that we can all collaborate and share ideas. I'm very eager to take what I've learned back to campus and start implementing new ideas."
- Chris Forde, Coordinator of Marketing & Public Information, Lincoln Trail College
Membership Includes All Leadership Content and Much More
Buy membership based on desired number of users  
Invite users to your membership
Engage with upcoming and on-demand online trainings 
Learn more about membership benefits, included content, and pricing.
Questions about membership?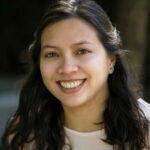 Meghan Paladino
Membership Advisor, Academic Impressions