The challenges facing the higher education industry have placed increasing demands on leaders at all levels. To successfully guide their teams and organizations through the storm—and to ensure they themselves possess the inner fortitude and clarity of vision required to sustain over time—it's critical that leaders continue to invest in their own personal growth and leadership development.
Academic Impressions' leadership development resources are designed to help you lead effectively in this present moment and context. Our content is thoroughly researched and presented by vetted experts, all of whom have firsthand experience leading in the higher education space. Because leadership is learned through practice, we design our trainings intentionally to be applied and participatory so you leave with stronger skills and new tools you can implement right away.
It is important to us to push conversations about leadership in higher education outside their traditional bounds. We are committed to including voices from leaders from historically and currently marginalized backgrounds, helping leaders develop more inclusive leadership practices, and exploring non-hierarchical models of leadership.
Training on foundational leadership principles and practices that are applicable at any stage of a leader's career.
Personal development and self-focused trainings designed to help you discover your leadership style, gain confidence, and hone foundational leadership skills.
Interpersonal and team-based resources to help you manage team performance, navigate conflict, and effectively influence others.
Resources designed to help you navigate change, craft and lead strategy, and shape the culture in your division or at your institution.
It is important to us to push conversations about leadership in higher education outside their traditional bounds. We are committed to including voices from leaders from historically and currently marginalized backgrounds, helping leaders develop more inclusive leadership practices, and exploring non-hierarchical models of leadership.
Inclusive Leadership
Being a successful leader means being an equitable leader. Explore resources to build your self-awareness, to be more inclusive in how you work with others, and to create intentionally equitable environments.
Responding to the Great Resignation
The Great Resignation has left nearly all industries—especially higher education—scrambling to hire and retain their most talented employees. Learn how others are working to respond.
Skills for Supervisors
Supervision is rarely taught to leaders in higher education. Improve your ability to build strong relationships and lead highly effective teams.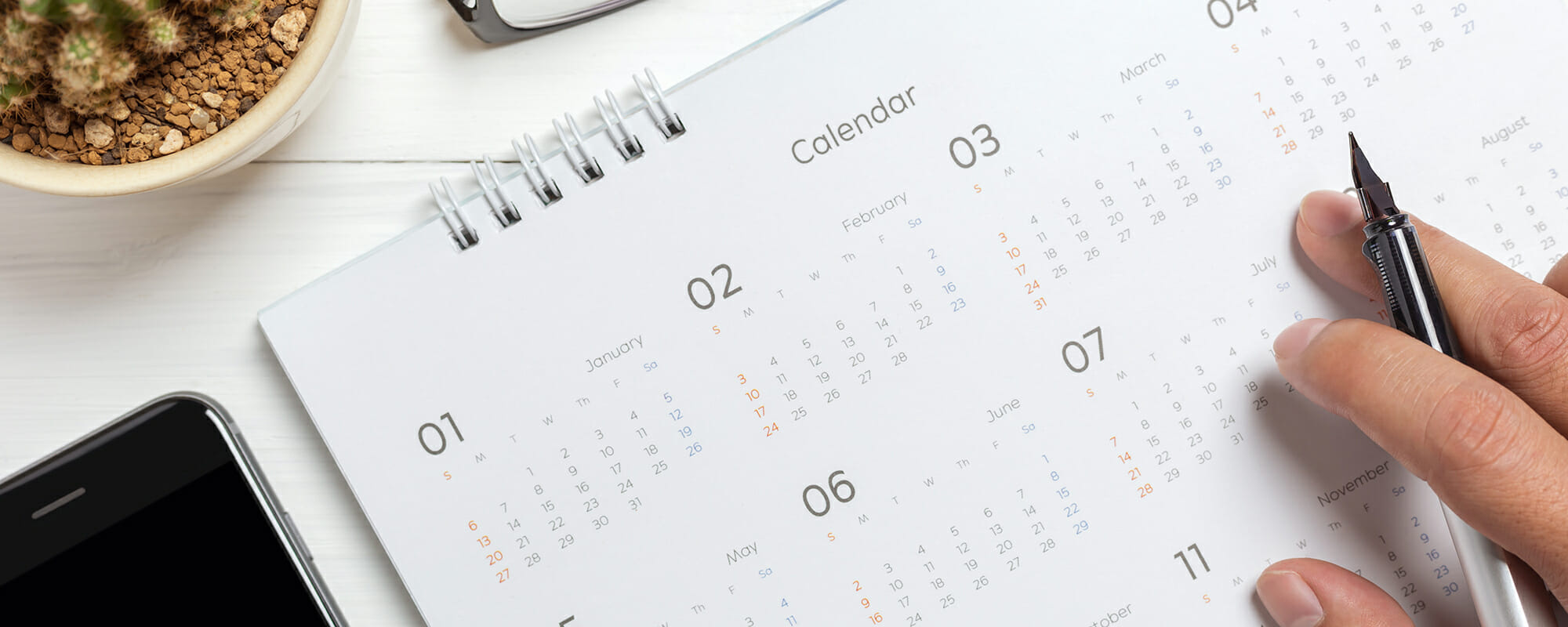 LIVE WEBCAST
Encore & Live Q&A: Time Management: A Disciplined Approach to Priority-Setting
December 6, 2022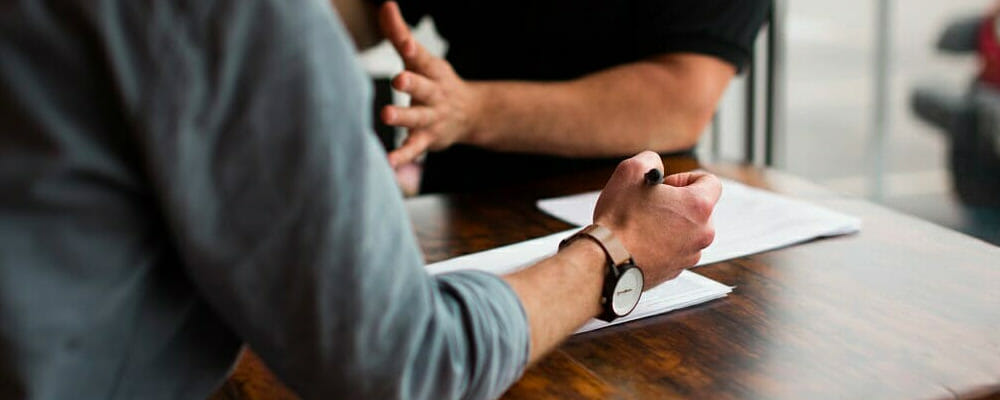 VIRTUAL TRAINING
Encore: Building Confidence as a New Leader: Overcoming Internal Barriers
December 7, 2022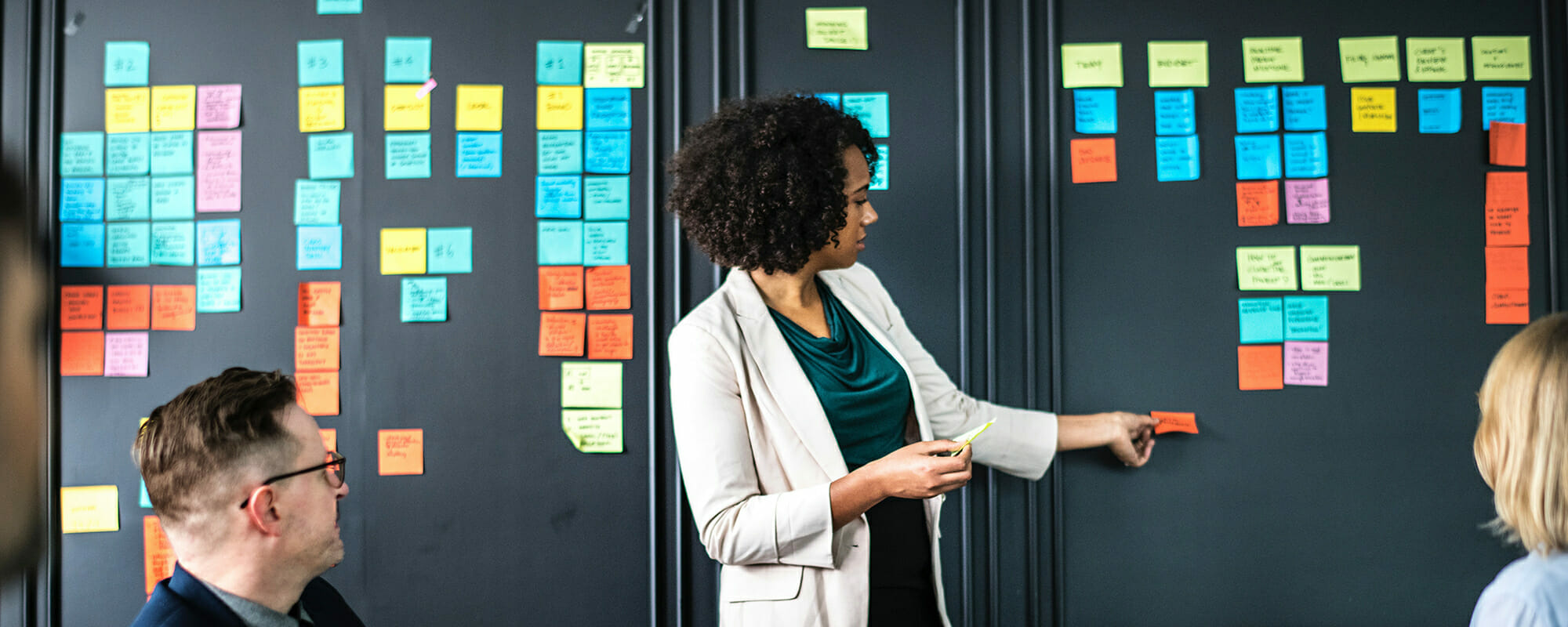 ONLINE BOOTCAMP
The Fundamentals of Leadership: A Bootcamp for New or Aspiring Leaders in Higher Ed
February 16 - March 30, 2023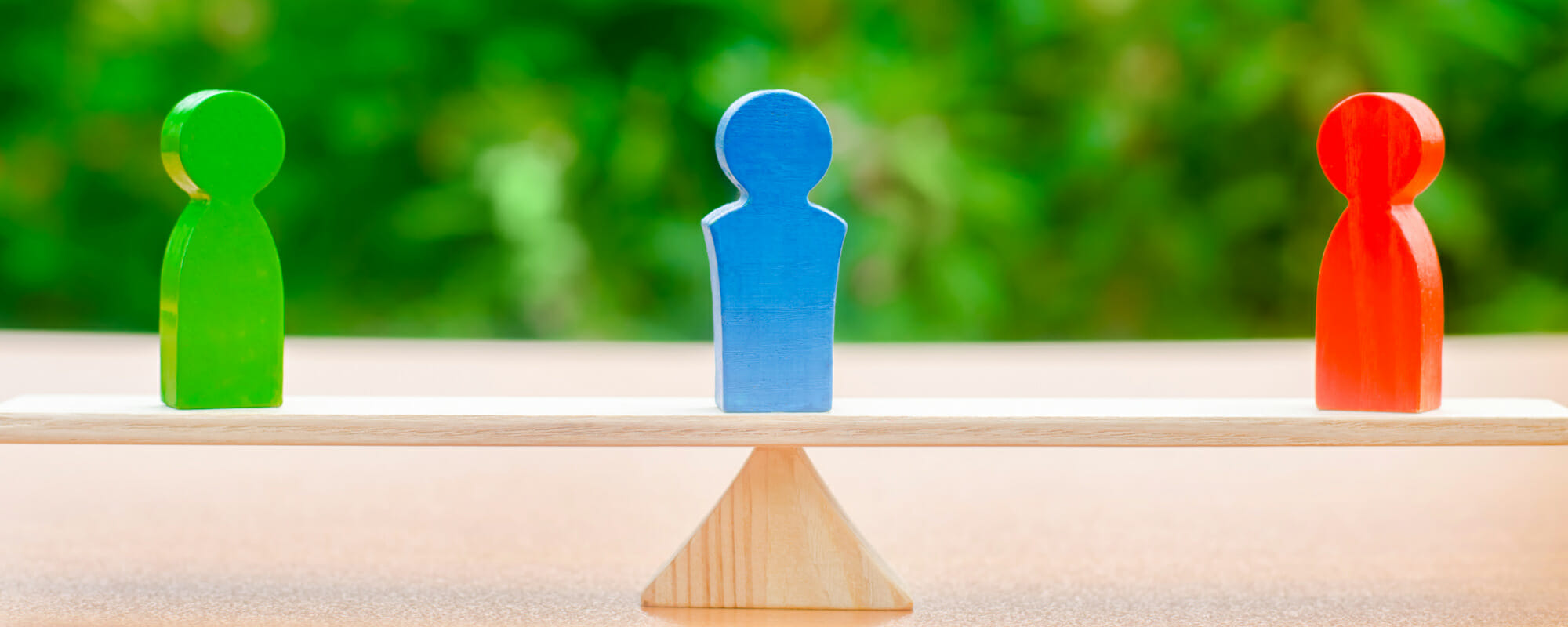 ONLINE BOOTCAMP
Managing Difficult Faculty and Staff: A Bootcamp for Leaders
April 5 - 26, 2023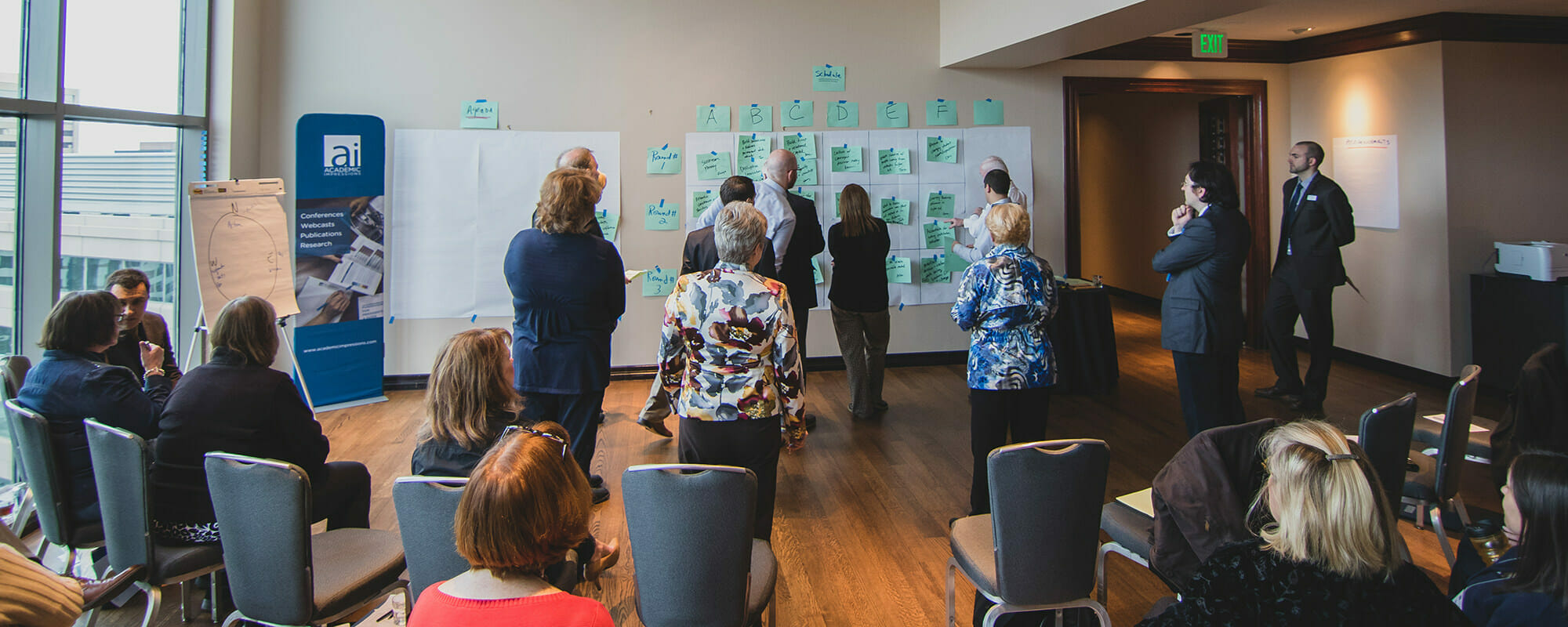 CUSTOM TRAINING
Bring Our Trainings to Your Team
Combating Burnout:
Building Resilience & Well-Being
A recent survey we conducted found that nearly half of respondents reported feeling clinically significant levels of burnout. Having an organizational culture of learning and growth as well as greater leadership support for professional development predicted less burnout. Explore our resources for well-being and consider membership for your team.
Conflict Resolution
Conflict is a natural and common occurrence in leadership –but that doesn't make it any easier to manage. Strategize new ways to navigate some of the most taxing leadership challenges.
"At first, I was skeptical that a virtual conference was capable of being both engaging and informational - but Academic Impressions has mastered it! The 3-day online event was structured in a creative way that all participants had multiple opportunities to interact with each other and the presenters. No one's questions went unheard or unanswered. Thank you for this great experience, it has changed my view of virtual conferences and I look forward to attending more in the future."
- Desiree Ford, Digital Communications Manager, Binghamton University
"The virtual conference has been amazing. The presenters have all been great and the information they've provided is going to help us better use our social media. Even though this conference had to be virtualized due to COVID-19, the online format has been set up in a way that we can all collaborate and share ideas. I'm very eager to take what I've learned back to campus and start implementing new ideas."
- Chris Forde, Coordinator of Marketing & Public Information, Lincoln Trail College
Partner With Your Account Manager for Ongoing Support
Your Account Manager is your strategic partner dedicated to both maximizing membership adoption and ensuring its impact. We are invested in the success of your team and we customize our approach to your professional growth and development.
We understand that access to membership does not equal adoption, and adoption does not necessarily result in impact. Your Account Manager will collaborate with your team to ensure they engage with resources in a strategic manner, which will ultimately result in a lasting impact on their growth.
Access: At the start of the partnership, your Account Manager will work with you to plan launching membership resources to all assigned users. They will collaborate with you on a communication plan, conduct virtual open houses with your users, and ensure those with membership access have the resources they need to succeed.
Adoption: Throughout the course of your membership, your Account Manager will monitor usage and help identify professional development opportunities that will engage your team.
Impact: With the help of stakeholders, your Account Manager will deploy one or more impact surveys over the course of the membership term to help you understand what impact professional development has had on individuals. We measure satisfaction and gain an understanding of what your users have learned by engaging with Academic Impressions professional development opportunities.
Members Receive Access to Content Across All of These Collections and More
What Does Membership Include
Access to a continuously expanding library of live online trainings, designed to be practical, discussion-based, and highly experiential
Unlimited anytime, anywhere access to on-demand trainings and resources that you can engage with on your own time from the convenience of your workspace
New trainings every week, designed to respond to the latest needs of the higher ed community
$250 discount on multi-week cohort-based bootcamps and in-person conferences
Get These Trainings and More With Membership
Questions about membership?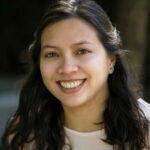 Meghan Paladino
Membership Advisor, Academic Impressions