Learn how to set your first-year faculty up for success with the help of faculty coaching.
Universities invest considerable funds into recruiting new faculty. For research faculty, the startup package can frequently be in the range of $500,000 to $1,000,000. In addition, new faculty require additional time, mentoring, and support. While rates for achieving tenure vary depending upon disciplines and institutions, success rates for this investment in new faculty can be as low as 10% at some schools and on average about 50% overall.
Despite the investment, thousands of higher education faculty members begin a job every year with little or no training. In fact, in most disciplines, Ph.D. training programs provide minimal preparation for academic careers. This disconnect between the training provided and the skills necessary to thrive in most academic careers can lead to frustration and job dissatisfaction.
Given the large initial investment and the lack of previous skills training, it is prudent for academic leaders to support first-year faculty beyond orientations, especially when it comes to balancing teaching and research workload. Expert faculty coaches with extensive experience in higher education can provide a safe, supportive environment for faculty to explore challenges and development opportunities that are necessary for their career advancement.
Join us for this free recorded webcast where we will cover how expert coaching can help your first-year faculty navigate the tenure track process while maintaining productivity, work-life balance, and developing strategic soft skills such as networking, managing difficult conversations, and legacy building.  
Who Should Attend
This webcast will be beneficial for higher education leaders who mentor and support first-year faculty, especially Chairs, Deans, and Provosts.
Before accessing this free recording…

Please sign up first for future updates from Academic Impressions.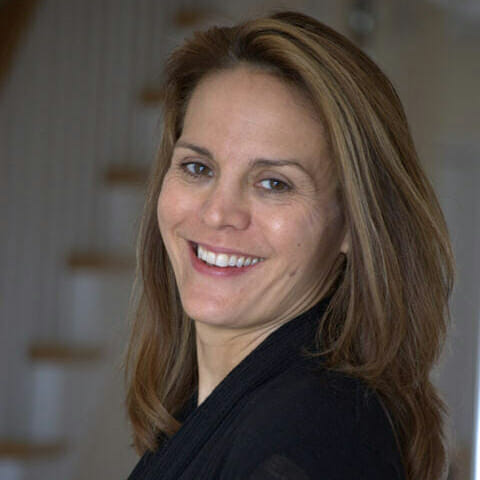 Moira Killoran, PhD.
Director of Coaching, Academic Impressions
Moira is a Master's level certified coach who has been helping academic professionals become more accomplished researchers, writers, and leaders for over 14 years. As Director of Coaching at Academic Impressions, Moira develops systems and tools to help academics become more intentional and self-aware through time management, prioritization, team development, and leadership. She has been a Principal Investigator (PI) as well as a co-PI for a variety of studies and has been funded by several funding agencies, including the NIH, DOD, NSF, and SSRC. Her faculty appointments include George Washington University and Whittier College. She received her PhD. in cultural anthropology from The University of Texas at Austin and has post-doctoral training in medical anthropology from the University of California-Berkeley and the University of California-San Francisco.