Get a rare chance to share best practices for alumni magazines with your peers and a notable expert.
As a professional working to improve your alumni magazine, you don't have as many choices for professional development. Choices for in-person and online learning that include the sharing of best practices are often very limited.
That's why we're bringing you a webcast session covering a variety of questions and issues with an expert in the higher education and consumer magazine publishing sector. Sarah Marshall Elliott of Capstone Brand Partners has executed two successful relaunches of alumni magazines.
Join us online to connect with other alumni magazine professionals and get tips and examples from our expert ranging from reader research to design tips to digital strategy. You will have the chance to submit your most pressing questions before the session airs.
Who Should Attend
This webcast is designed for publishers, design/creative directors, editors, and their teams who want access to an expert and best practices for institutional or alumni magazines. While we can't cover each issue in depth, we will offer examples around as many of your questions as possible.
Agenda
We'll share advice on frequently asked questions such as:
How can I produce current, data-driven evidence of my magazine's impact?
You'll receive a sample reader survey.
How can I inject brand and brand personality into my publication?
You'll see mock-ups demonstrating brand integration.
How can I visually engage my audience to avoid being thrown into the discard pile?
You'll receive examples of strong covers, cover lines, photography, layouts, spreads, typography, illustration, pull-quotes, callouts, and infographics.
How much fundraising messaging should I include?
You'll receive a list of "Do's and Don'ts."
How can I deepen my readers' online engagement?
You'll see examples of institutions with strong digital / social media experiences.
Instructor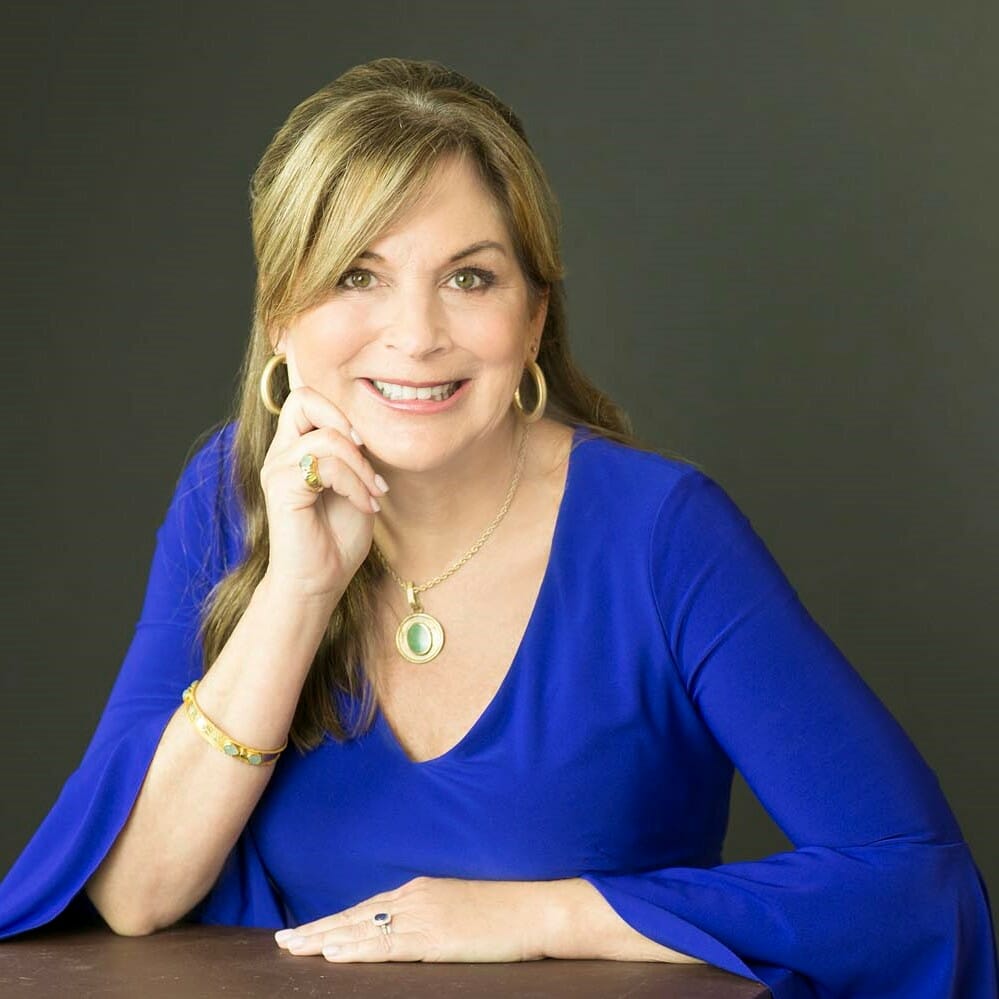 Sarah Marshall Elliott
Founder, Capstone Brand Partners
Sarah Marshall Elliott is an accomplished brand strategist, as well as a marketing and publishing expert. She began her career at USA TODAY, served as the VP of Advertising/Marketing for USA TODAY SkyRadio, spent ten years in consumer magazine publishing as the publisher of Tuff Stuff Magazines and also worked for Sabot Publishing Inc., Southwest Art Magazine, American Cowboy, and The Collector's Guide to Art in New Mexico, and other roles within the field. She now owns her own company, Capstone Brand Partners, a higher education marketing consultancy. Read Sarah's full bio here.
Questions About the Event? Email this event's Program Manager, Courtney Biedermann.
Product Information
What's included in your purchase?
Live webcast session – a live presentation where you have the chance to ask questions and get personalized answers from our expert speakers. You must purchase the product prior to the live date in order to attend the live session.
Webcast recording – a recording of our live session that you can access anywhere, anytime.
For more details about this product, please visit our Product FAQs.