When we can overcome our emotional triggers, we are able to navigate a variety of situations more effectively. But when experiencing a trigger, our emotions take over. Many of us struggle to recognize and explain our reactions. How can we take a step back to respond in the moment more thoughtfully and productively?
Join us online to learn a simple, yet powerful, approach to help you regain control and respond in a more intelligent way to your next triggering event. During the session, you'll practice using a journaling tool that will increase your awareness of your emotions and how they impact others.
Who Should Attend
This webcast is designed for anyone who wants to learn a new way to take back control of their emotional responses. Perhaps you need to:
Prevent your emotional autopilot from leading you astray
Better recognize your patterns of emotional behavior
Find a new way to slow down and reflect on how you could respond more productively during an emotional situation
Agenda
Our expert speaker will guide you through the following:
Self-Awareness as the Foundation for Effective Leadership - Learn how and why self-awareness is the key to emotional intelligence and effective leadership.
A Technique to Improve Self-Awareness – Learn and practice a journaling technique that will allow you to reflect on how you use (or misuse) your emotions in various situations.
Developing a Habit of Self-Awareness – Hear tips for how to create the space needed - both personally and within your teams - to make self-awareness a regular behavior.
Instructor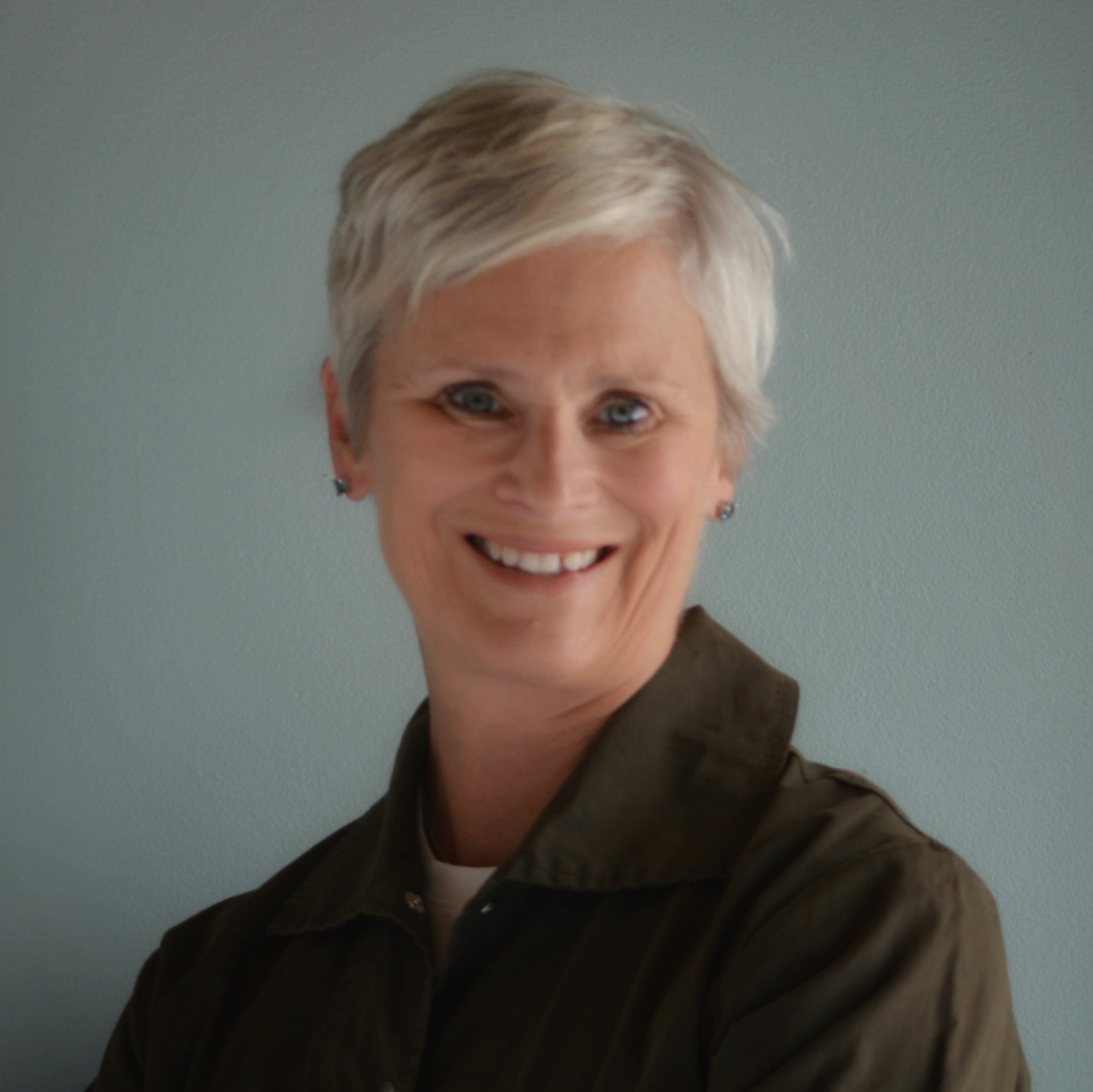 Cindy Babington
Higher Education Consultant, Babington Consulting
Cindy Babington is a higher education consultant helping institutions create staff development and performance management plans, identify staffing gaps and needs, leverage assessment results for decision-making, and develop programs and policies that best serve students. Cindy provides this expertise from her time as Dean of Students, Vice President for Student Life, Vice President for Admission and Financial Aid, and Chief of Staff and Vice President for Strategic Initiatives at DePauw University. Read Cindy's full bio here.
Questions About the Event? Email this event's Program Manager, Lisa Lafflam.
Product Information
What's included in your purchase?
Live webcast session - a live presentation where you have the chance to ask questions and get personalized answers from our expert speakers. You must purchase the product prior to the live date in order to attend the live session.
Webcast recording - a recording of our live session that you can access anywhere, anytime.
For more details about this product, please visit our Product FAQs.