Enthusiastic partners can help you persuade faculty and staff of the value of philanthropic giving. Merrimack College was able to use giving ambassadors in a targeted campaign to increase their faculty participation rate from 20% to 59% in just one year. By recruiting the right leader to kick start the program, and by onboarding and supporting the right ambassadors, you can grow interest and convey authenticity to your institution's ask.
Join us online to learn how to create a similar movement on your campus that engages your faculty and staff in philanthropy and demonstrates the impact of their gifts.
What You Will Get
As part of your registration, you will receive a Campaign Ambassador Toolkit from Merrimack College that offers sample emails, meeting agendas, tracking tools, and campaign FAQs.
Who Should Attend
Annual giving and other advancement professionals charged with managing a faculty and staff giving effort will learn how to rethink their campaign strategy to include the use of ambassadors to increase participation.
Agenda
In this case study-based webcast, Tori Landry from Merrimack College will show you how their team built a successful faculty and staff giving campaign, including how to:
Benchmark and set goals for participation
Identify influential ambassadors
Onboard ambassadors
Educate faculty and staff
Track gifts
Steward faculty and staff donors
Instructor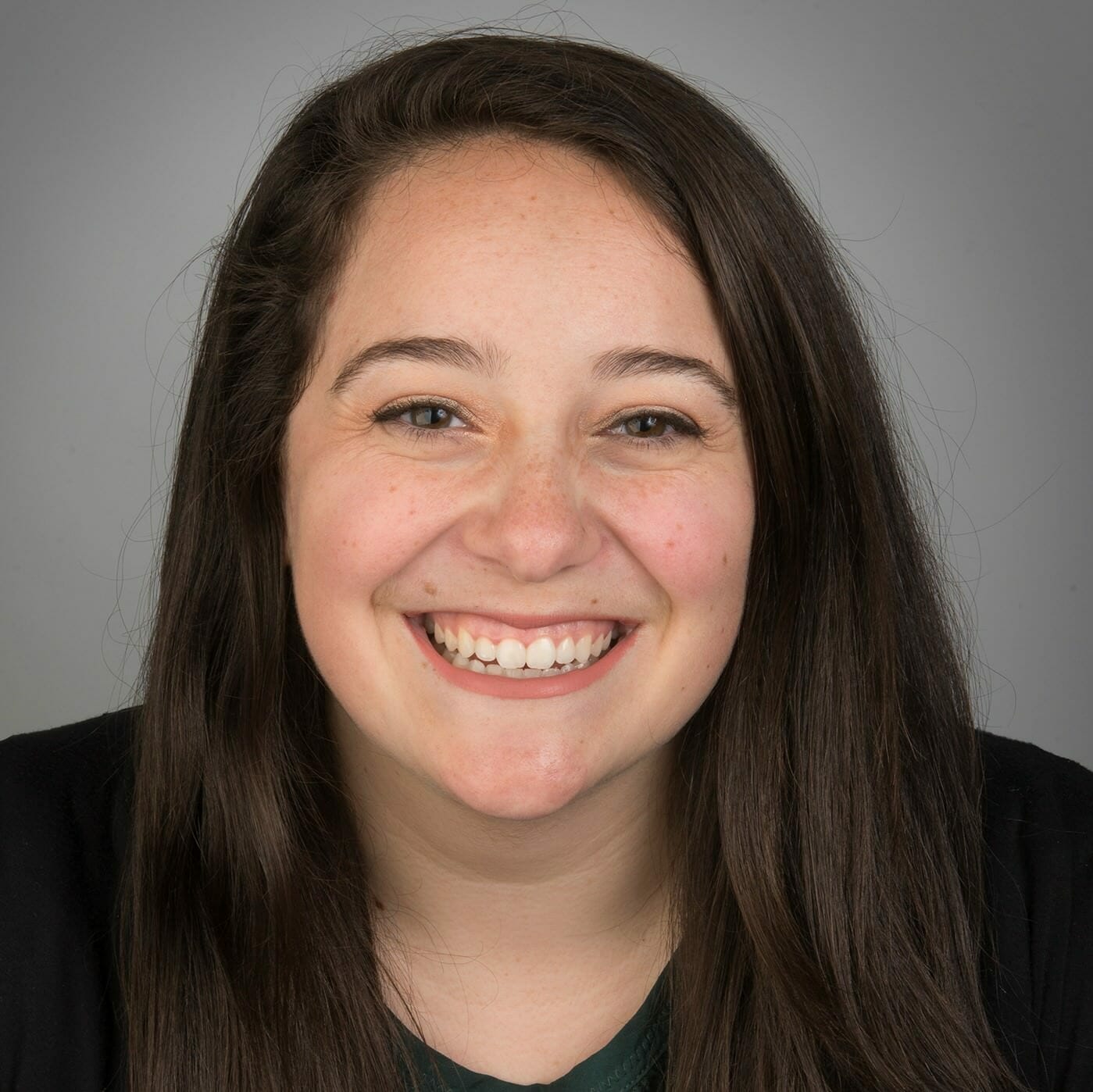 Victoria Landry
Merrimack Fund Officer, Office of Development and Alumni Relations, Merrimack College
Tori raises money for the Merrimack Fund now and previously managed initiatives for the Together for Good Campaign with a goal of raising $50 million, the largest fundraising effort in the institution's history. She directly supported the frontline fundraising team by managing funding and naming opportunities and executing projects to engage and solicit major gift prospects and donors. Prior to Merrimack, Tori worked in various roles at Westfield State University, the Walt Disney World Resort, and the American Diabetes Association's Orlando, FL office. Read Victoria's full bio here.
Questions About the Event? Email this event's Program Manager, Christine Murphy.
Which Option is Right for You?
Individual Webcast
Access to this live and recorded webcast, including speaker slides and supplemental materials
1 Year 10-User Membership
Unlimited Access for 10 People
1 Year 25-User Membership
Unlimited Access for 25 People
Product Information
What's included in your purchase?
Live webcast session - a live presentation where you have the chance to ask questions and get personalized answers from our expert speakers. You must purchase the product prior to the live date in order to attend the live session.
Webcast recording - a recording of our live session that you can access anywhere, anytime.
For more details about this product, please visit our Product FAQs.