Are you finding that your self-care is becoming just another thing on your to-do list? Maybe it's not a priority at all. Between taking care of your career, family, friends and household—all while working in new ways from home—you may feel as if there's never enough time in the day to take care of yourself.
Join us online and learn how to integrate self-care into your life in a meaningful way that does not feel like a chore. You'll learn six proven pillars of upgraded self-care to practice now during the COVID crisis, when it matters the most, and when your life returns to normal. This approach will have you focus on the things you're already doing but will teach you how to do them better. You'll learn how to:
Set boundaries with your family members while you work from home
Fall asleep faster
Move your body in a way that feels exciting and purposeful
Release the shame or guilt you might feel for not performing at 100%
Who Should Attend
This webcast is designed to help attendees, especially women, learn how to reexamine and prioritize their self-care habits, so they can learn to hit the "pause" button guilt-free and in ways that are integrated meaningfully into their life.
This webcast is especially beneficial to those who might be struggling to find balance or who need a little extra guidance on self-care during the COVID crisis.
Agenda
Your expert instructor will guide you through the following:
Self-Assessment: Complete the self-assessment before the webcast and analyze your results during the webcast, so you can identify your target areas in which you can focus your self-care improvement.
The 6 Pillars of Upgraded Self-Care: Learn and practice tips and techniques in the following areas:

Proper Nutrition
Proper Sleep
Proper Exercise
Mindfulness
Establishing Healthy Relationships
Mental Health

Plan for the Future: Walk away with a personalized action plan that includes goals for how you can move forward in upgrading your self-care, both for the virtual world and non-virtual world after COVID.
Instructor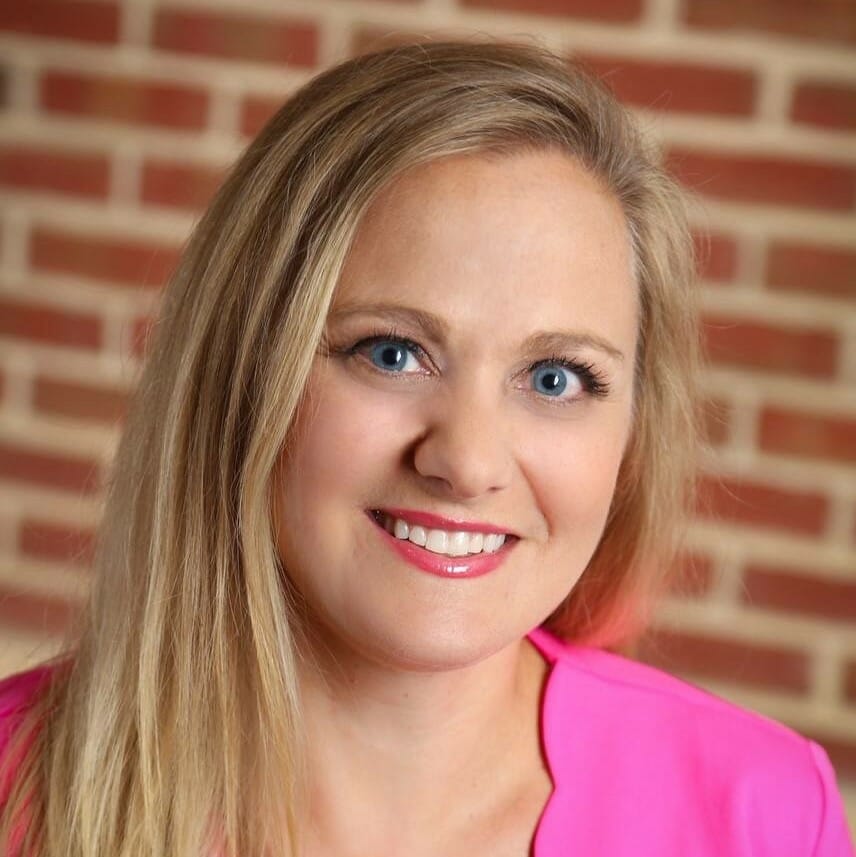 Jill Johns
Owner, Jill Johns International
Jill is an effervescent bundle of creative energy. She is the co-host of The Pause Button 2.0 podcast, the owner of Space to Thrive (a mindfulness resource and retreat center) and the founder of Lead Well, a Leadership and wellness program designed specifically for small businesses. She has previously taught leadership in the business program at Ogeechee Technical College and worked with incoming international students in the English Language Program at Georgia Southern University. She's currently pursuing her Doctorate in Public Health focusing on reducing toxic stress through self-care. Read Jill's full bio.
Questions About the Event? Email this event's Program Manager, Lisa Lafflam.
Membership Includes All Faculty Success Content and Much More
Buy membership based on desired number of users  
Invite users to your membership
Engage with upcoming and on-demand online trainings 
Learn more about membership benefits, included content, and pricing.
Questions about membership?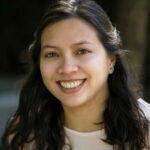 Meghan Paladino
Membership Advisor, Academic Impressions