Video is an essential recruitment marketing tool in higher education. However, with video now embedded into social media platforms like Facebook and Instagram (as well as conventional options like YouTube), you may struggle in deciding which channels you should use to reach prospective students – and how you should use them.
Join us for a webcast that will teach you how to integrate more video content into your recruitment marketing efforts with best practices for:
Facebook/Live
Instagram/Live/Stories/IGTV
YouTube
Snapchat
TikTok
Throughout this online training, you will hear success stories and see examples of how our experts are using video in recruitment marketing at their own institutions.
Who Should Attend
This webcast has been designed for enrollment management, admissions, and marketing professionals who would like to:
Increase their use of video (both live and on-demand) in recruitment marketing efforts, and
Gain new ideas and inspiration from examples of what other institutions are doing.
Agenda
During this webcast, we will address how to best use both live and pre-produced video that is specifically positioned for prospective and admitted students. We will explore each of the following questions as they relate to Facebook, Instagram, YouTube, and Snapchat:
How much new content should I be creating?
What kinds of videos are other institutions creating and sharing with prospective students?
Which channels should be prioritized for both the creation and the sharing of video?
What results have other institutions seen from using video in their recruitment marketing efforts?
You will also leave with brief suggestions for TikTok.
Instructor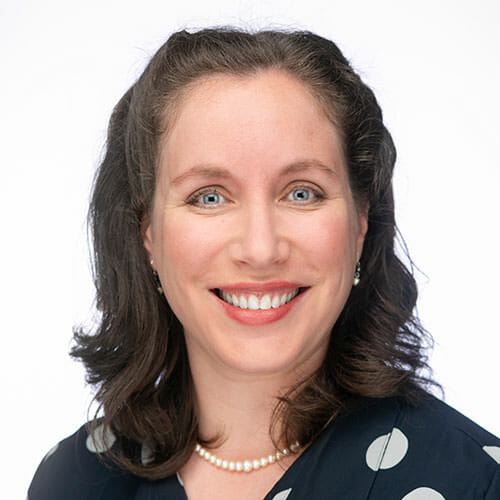 Sonja Likness
Director, Social Media and Content Strategy, Duke University
Sonja Likness takes care of university-wide social media consultations and strategy, content development and distribution, analytics reporting and strategy in the University Communications at Duke University. She joined Duke in 2014 with extensive experience in social media and brand-building as well as analytics and cross-platform planning. Read Sonja's full bio here.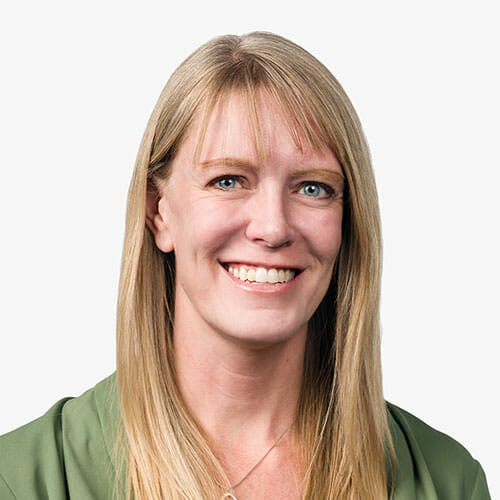 Lindsay Nyquist
Director of Marketing & Communications, Fort Lewis College
Lindsay has held continually evolving positions during her time at Fort Lewis College, a small public four-year institution in Durango, Colorado. She oversees the Marketing & Communications Department, including web, social media, video, design, writing, and community and media relations. However, her passion is social media education—empowering college constituents and community members to use social media confidently and strategically. Read Lyndsay's full bio here.
Questions About the Event? Email this event's Program Manager, Christine Murphy.
Product Information
What's included in your purchase?
Live webcast session - a live presentation where you have the chance to ask questions and get personalized answers from our expert speakers. You must purchase the product prior to the live date in order to attend the live session.
Webcast recording - a recording of our live session that you can access anywhere, anytime.
For more details about this product, please visit our Product FAQs.