Let your platform drive your content – better engage your target audiences.
Join us for a webcast that will introduce you to the concept of distributed content strategy, an innovative way of thinking about organizing and publishing your content in higher ed marketing and communications. You will leave the webcast with a better understanding of:
What a distributed content strategy approach looks like and why it's important in higher ed marketing today

How to create compelling content that is platform-specific

How you can incorporate distributed content into your own strategies, even if you work in a resource-lean or highly decentralized environment
To help illustrate what the results of a distributed content strategy can be, you will see numerous examples from our expert instructor's own work across the web, in email, and on social media platforms, such as Twitter, Facebook, and Instagram.
What is distributed content strategy?
Distributed content strategy is an approach that prioritizes building content and audiences specifically on external or rented platforms, rather than solely directing traffic back to an organization's website. By conceiving of and creating content that is native to the channel at hand (for instance, Twitter cards, Instagram stories, etc.), institutions can communicate with their audiences more directly and with greater effectiveness, depending on which channels they use and how they prefer to receive information.
Who Should Attend
This program has been designed specifically for higher education professionals working in digital strategy, social media, marketing, and/or communications.
Instructor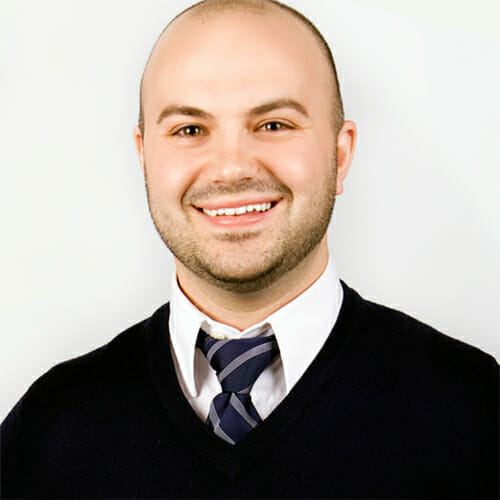 Mike Petroff
Senior Product Manager, Harvard Business Publishing
Mike Petroff is a senior product manager at Harvard Business Publishing, where he manages the ongoing development of the Higher Education website used by a global audience of business students and educators. He defines the roadmap to advance customer acquisition, search and discovery, and user engagement. Read Mike's full bio here.
Questions About the Event? Email this event's Program Manager, Kate Poisson.
Product Information
What's included in your purchase?
Webcast recording – a recording of our live session that you can access anywhere, anytime.
For more details about this product, please visit our Product FAQs.