Learn how to grow your international alumni engagement by improving your data and employing low-cost strategies.
Finding and engaging international alumni poses a range of unique challenges advancement shops are aware of but often struggle to tackle; mitigating physical distance, gathering and maintaining contact information, and exercising cultural awareness are just few of the many obstacles they confront.
Even in the face of these difficulties, alumni engagement professionals must capitalize on the potential of this historically unengaged and underserved group; from giving to promoting your university abroad, this demographic has a lot to offer to your institution.
Join us for this webcast where our expert faculty will share ways to gather and maintain data and engage international alumni in a way that is intentional and cost-efficient.
Who Should Attend
This webcast is designed for those in the early stages of gathering or improving data and planning international events, either online or in-person. Alumni relations or annual giving professionals who are charged with starting or growing an international alumni program will find this program valuable.
Agenda
In this webcast, our faculty will provide tactics to solve the two main challenges in growing your international alumni program: data and distance.
Data

Gathering data on international alumni
Improving data quality

Distance

Engaging international alumni using cost-effective practices
Navigating cultural differences
Instructor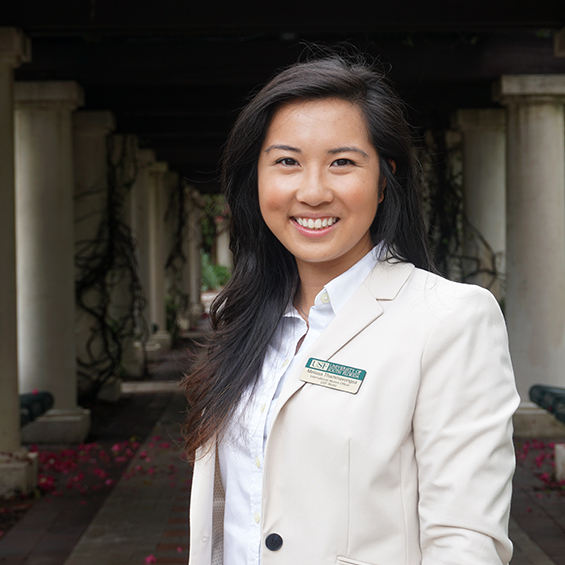 Melissa Thammavongsa
International Alumni Officer, University of South Florida
Melissa has been the International Alumni Officer at USF since 2017, building the international alumni shop from the ground up. With over 7,000 alumni in 165 different countries, Melissa has created 11 different engagement touch points throughout the alumni life cycle. Read Melissa's full bio here.
Questions About the Event? Email this event's Program Manager, Whitney Egstad.
Product Information
What's included in your purchase?
Live webcast session – a live presentation where you have the chance to ask questions and get personalized answers from our expert speakers. You must purchase the product prior to the live date in order to attend the live session.
Webcast recording – a recording of our live session that you can access anywhere, anytime.
For more details about this product, please visit our Product FAQs.