Is your academic search committee a "receiving" committee – one that waits for applications and hopes they'll be diverse? Or does your committee have the mindset of recruiters – closely monitoring applications and taking action to ensure the diversity of the applicant pool? Ultimately, hiring more diverse candidates requires search committees to see themselves as accountable for the outcomes of the process.
Join us online to learn key pieces of a more proactive mindset that will help ensure your search processes produce more diverse hires. To help you start thinking more like a recruiting committee, our expert will share tips for:
Networking intentionally to attract more diverse candidates
Tracking and benchmarking data on the diversity of your candidate pool throughout the process
Mitigating implicit bias
Who Should Attend
This webcast will benefit academic search committees who are looking for new approaches to increase diversity in their candidate pools during the hiring process. Faculty affairs professionals and academic leaders charged with increasing diversity in academic departments may also wish to attend.
Agenda
Our expert will offer guidance on adopting a "recruiting" mindset by helping your committee:
Network Intentionally:   Whether it's through everyday conversations, special events, conferences, or reach-outs to HBCUs, learn how to seek out the right connections and ask the right questions to have the most impact.
Track and Benchmark the Right Data:  Discover where to get data that helps uncover how diverse your candidate pools really are and how to adjust your processes as needed during a search.
Appoint a Diversity Advocate:  Get tools for appointing and training a Diversity Advocate, someone who can hold your search committee accountable for diversity hiring goals.
Instructor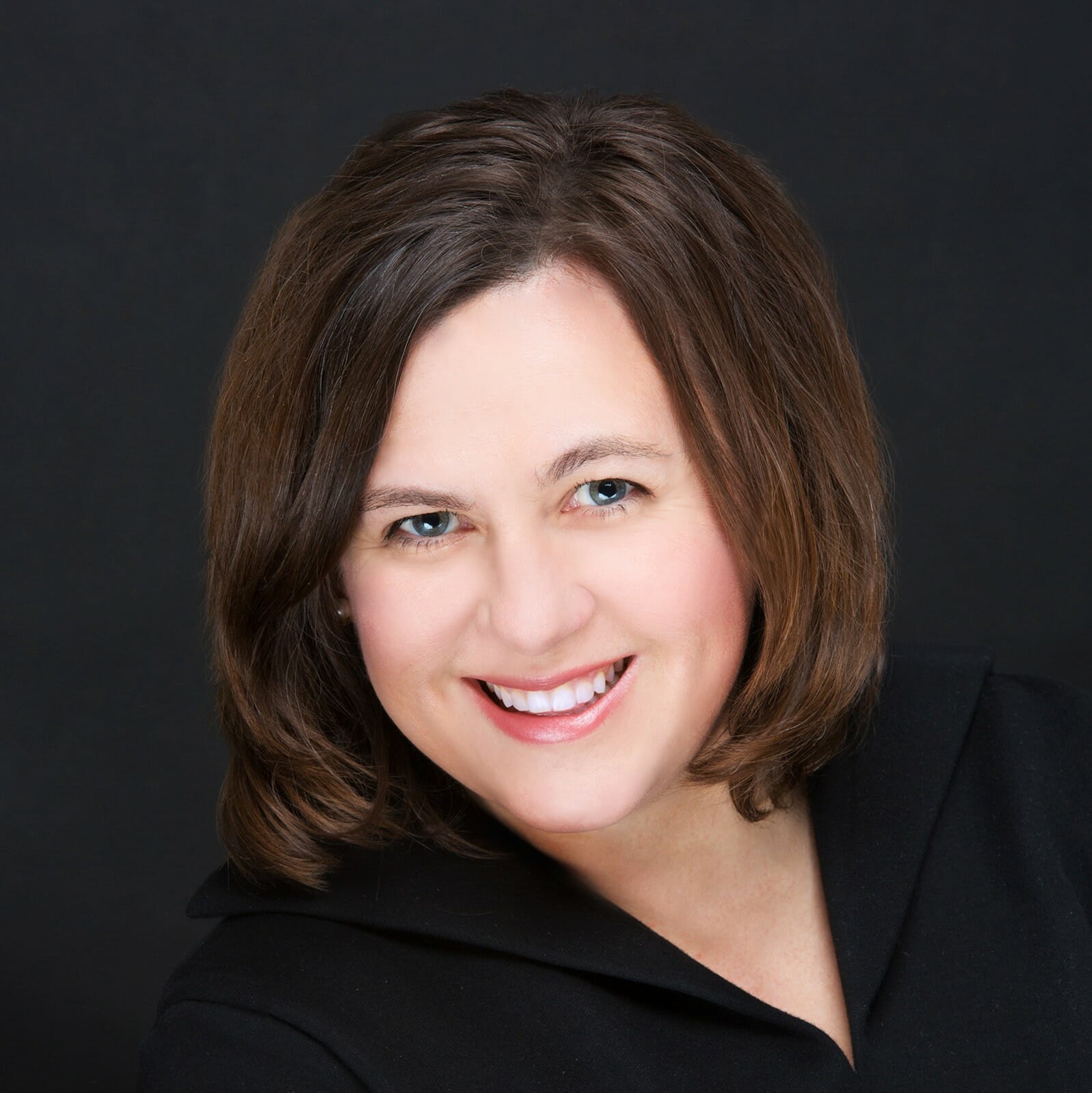 Abra Bush, DMA
Senior Associate Dean of Institute Studies, The Peabody Institute of the Johns Hopkins University
As an academic leader, teacher, musician, and arts focused institutional effectiveness consultant, Abra Bush is a thought leader in 21st century performing arts education. Her expertise encompasses change management, policy development, faculty and staff leadership, student retention initiatives, and accreditation compliance. Read Abra's full bio.
Questions About the Event? Email this event's Program Manager, Bridget Dattilo.
Product Information
What's included in your purchase?
Live webcast session - a live presentation where you have the chance to ask questions and get personalized answers from our expert speakers. You must purchase the product prior to the live date in order to attend the live session.
Webcast recording - a recording of our live session that you can access anywhere, anytime.
For more details about this product, please visit our Product FAQs.