In order to appeal to alumni and donors, you need to rethink the typical segments of age, class year, academic major, or giving status. For example, class year may not define individuals' motivations for engagement and/or giving nearly as well as their interests or career paths. But, identifying who appreciates fine art versus who appreciates athletics could help you create segments that resonate much more.
Join us as Lynne Wester, the Donor Relations Guru, discusses how this mindset shift doesn't have to require a large investment in time or money. Through sample alumni personas, she will share segmentation and communications ideas that will help you use existing data to start small. You'll leave with at least one new segment to target in your outreach efforts.
Who Should Attend
If you are curious about new ways to reach your alumni and donors through smarter segmentation, this webcast will benefit you. This includes anyone overseeing alumni and donor communications - including those in annual giving, alumni relations, donor relations, and marketing and communications.
Agenda
What we're missing! - This section will show why current broad-strokes segmentation is not as relevant or efficient as it could be.
Sample alumni personas – This section will highlight possible segments based on life experience – moving beyond "single-factor" categorization. We'll offer examples that appeal to a wide range of institution types such as:

A 45-year-old with children looking at college vs. a 45-year-old without children
Someone who identifies as religious vs. someone non-religious
Someone interested in fine arts vs. athletics

Putting it into practice – This section will look at how you can locate more relevant segments in your alumni population and create communications for those segments.
Instructor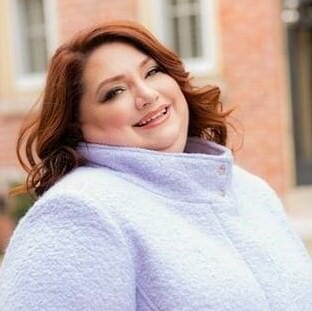 Lynne Wester
Donor Relations Guru
Lynne is a frequent conference speaker and a well-known resource for donor relations and fundraising. She has been featured in The Washington Post, CURRENTS magazine, The Chronicle of Philanthropy and other industry publications. Lynne also created the website and blog where she shares her expertise, opinions, and collections of samples on a variety of topics to the greater development world and hosts a monthly webinar series. Read Lynne's full bio here.
Questions About the Event? Email this event's Program Manager, Christine Murphy.
Product Information
What's included in your purchase?
Live webcast session - a live presentation where you have the chance to ask questions and get personalized answers from our expert speakers. You must purchase the product prior to the live date in order to attend the live session.
Webcast recording - a recording of our live session that you can access anywhere, anytime.
For more details about this product, please visit our Product FAQs.