Learn how to get more faculty support and involvement in advancement goals and activities.
The right faculty member can make a big impact with alumni and donors by passionately explaining projects and research. Yet, while faculty are ideal partners for advancement staff, many are skeptical about fundraising or the time commitment required. 
Join us for a webcast that will showcase a variety of communication strategies that you can employ to help faculty feel more engaged in the philanthropic process without overwhelming them. 
Who Should Attend
This webcast is designed for advancement professionals looking to partner more successfully and gain buy-in with faculty to achieve advancement goals. 
Agenda
I. Developing Communication Strategies
We'll cover several venues (i.e., faculty assemblies or focus groups) through which you can share your messages with faculty and gather their input.  We'll offer sample talking points, meeting agendas, and other tools to help you be more transparent about the work of advancement and how faculty partnerships prove mutually beneficial to students. 
II. Cultivating Faculty Involvement
We'll talk through understanding the nuance of the academic calendar, ways to set expectations around time commitment, and additional strategies to uncover more positive faculty responses.
Instructor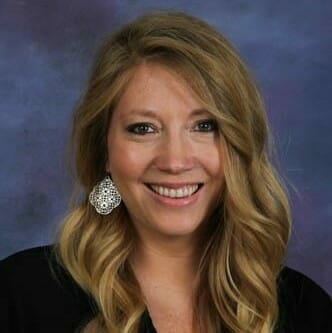 Angela Erickson
Director, Alumni and Parent Engagement, Gustavus Adolphus College
During her time in enrollment management, Angela explored more deeply the highly competitive nature of student recruitment and fortified collaborative efforts between faculty and admission personnel. Armed with a newfound appreciation for the challenges inherent in supporting the mission-central work of the institution, she transitioned to her new role as director. Her mosaic of experience in higher education inspires her work daily as she critically assesses the status quo, employs data-driven decision making to fuel innovation, and explores opportunities to foster mutually beneficial partnerships with both internal and external constituents. Read Angela's full bio here.
Questions About the Event? Email this event's Program Manager, Christine Murphy.
Product Information
What's included in your purchase?
Webcast recording – a recording of our live session that you can access anywhere, anytime.
For more details about this product, please visit our Product FAQs.