As more events are cancelled and communication becomes more difficult, staying in touch with our prospects and donors is crucial. Leading institutions are using texts to connect with potential donors, increase participation rates, and get more alumni involved in philanthropy. We know that texting can play key role in our annual giving strategy in a time of social distancing, but many of us have questions before we commit to managing a new channel:
Which groups should we text, and what do we say?
When and how do we send the messages?
How do we collect and analyze our results?
Join us for a webcast that will answer the questions above and showcase how University of California Berkley used a unique and conversational peer-to-peer texting platform, ThruText, to engage donors, communicate key messages, and boost fundraising results. Learn how you can add texting to your engagement and solicitation toolbox.
Who Should Attend
Annual giving and alumni engagement leaders who are interested in using texting to complement their current solicitation or engagement strategy will walk away with best practices and tips for how to begin.
Agenda
Introducing Peer-to-Peer Texting
What is it, and how does it work?
What are some best practices in using texts to reach prospects and donors?
Texting Initiatives at UC Berkley
How did UC Berkley leverage texting and what were their results?
How did they begin and what are they planning in the future?
Planning Next Steps
How can I plan to incorporate texting at my institution?
Instructors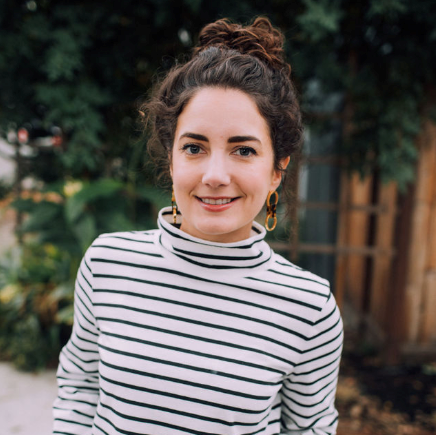 Rachel Cleary
Sales Manager, GetThru
Rachel Cleary is Senior Sales Manager at GetThru, where she provides strategic support to GetThru's education clients. Rachel's background is in higher education and nonprofit fundraising, and she's led annual giving programs at The New School and the Cal Alumni Association, UC Berkeley. Read Rachel's full bio.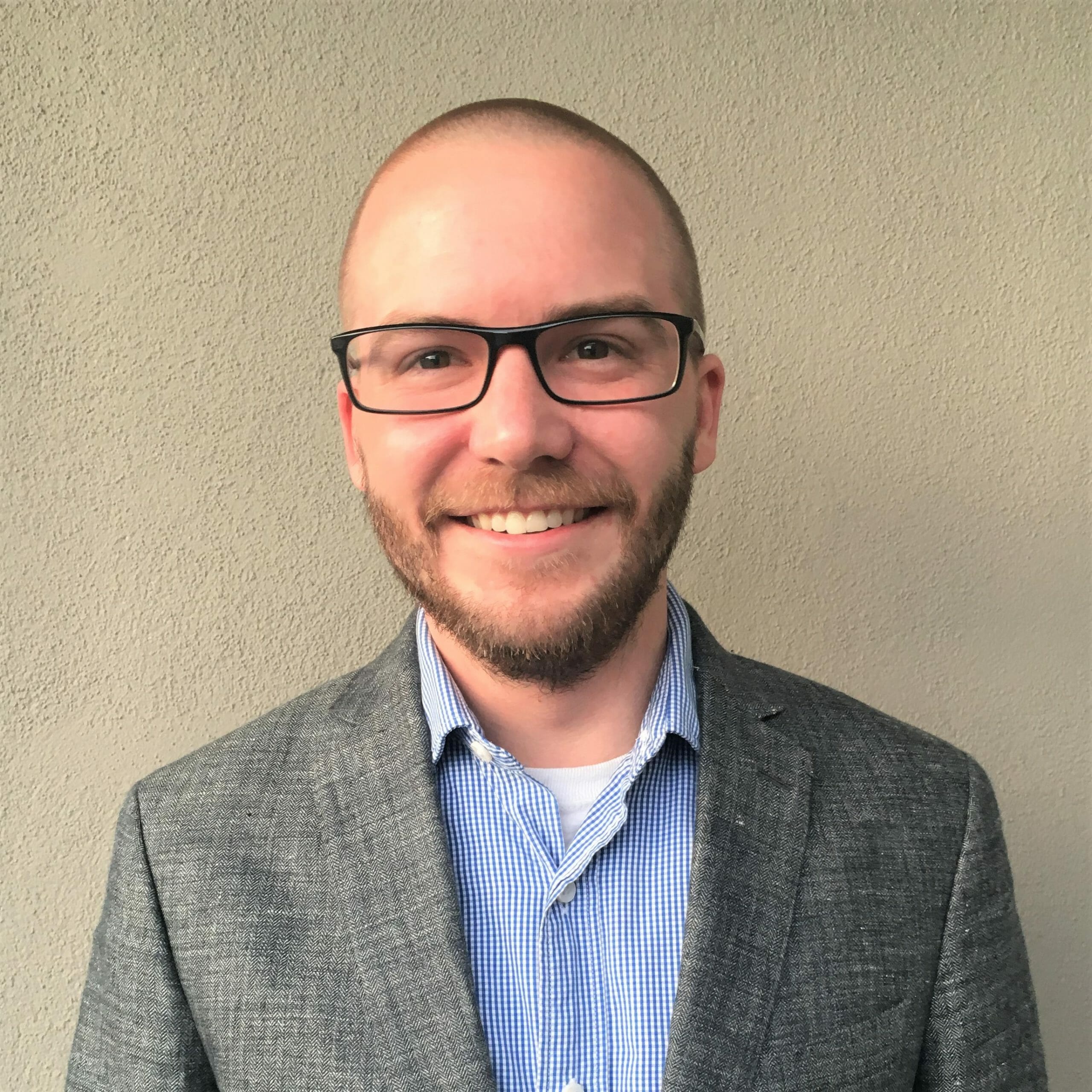 Ryan Lawrence
Associate Director of Digital Philanthropy, University of California, Berkeley
In his current role, Ryan oversees digital fundraising efforts within university development and alumni relations. Ryan manages the Berkeley Crowdfunding program and is a project manager for Big Give, Cal's annual fundraising 24-hour event. He also evaluates and tests new technologies to engage and solicit the Berkeley community. Read Ryan's full bio.
Questions About the Event? Email this event's Program Manager, Whitney Egstad.
Brought to you in partnership with:

Product Information
What's included in your purchase?
Live webcast session - a live presentation where you have the chance to ask questions and get personalized answers from our expert speakers. You must purchase the product prior to the live date in order to attend the live session.
Webcast recording - a recording of our live session that you can access anywhere, anytime.
For more details about this product, please visit our Product FAQs.