When managing your alumni volunteer programs, you will encounter a variety of unplanned situations that will require you to pivot and adapt in the moment - whether it be speakers experiencing travel delays or shifting your program online because of COVID-19. When these risks occur, you don't always have the time or resources to solve the problem quickly and effectively and it's all-too-easy to feel overwhelmed in thinking it's impossible to manage it all.
Join us online and learn how preparing for risk mitigation can protect your programming against the unexpected. You will practice a five-step process that will help you identify, prioritize, respond to, monitor, and communicate the four types of risks that may arise in your program. Since each risk type has its own unique solution, you will be presented with a rubric that will help guide you through risk mitigation in a simple and systematic way that will increase your efficiency and comfort in your approach to alumni volunteer programming.
Who Should Attend
This webcast is designed for advancement professionals, specifically alumni relations professionals who manage volunteers and/or engagement programs. This training is ideal for those looking to learn a simple and straight-forward method for evaluating risk to help you understand where your time and resources are best spent.
Agenda
Your expert speaker will walk you through an exercise that will allow you to practice a five-step risk management process. By doing so, you'll walk away with knowledge on how to:
Consider the Context of Your Environment, Culture, and Circumstances
Identify and Categorize the Four Types of Risks
Evaluate, Score, and Prioritize Your Risks
Define and Implement Your Risk Management Approach
Communicate and Evaluate Your Risk Management Strategy
Instructor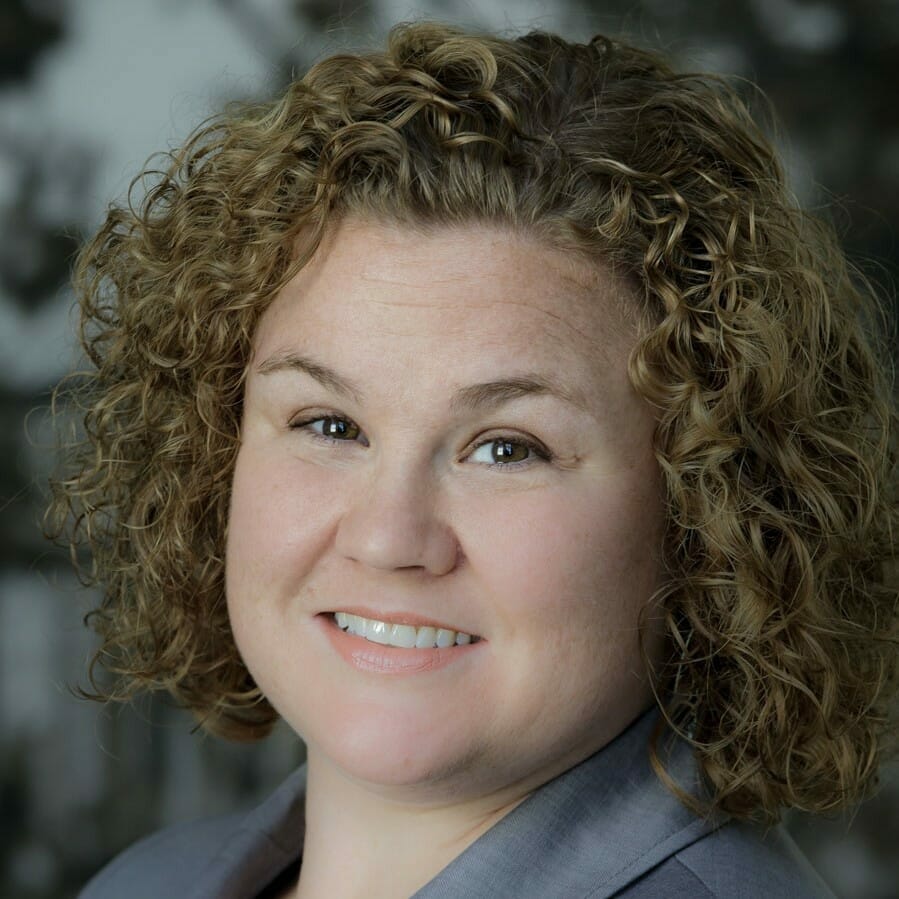 Sarah Indewey
Director, Resource Development, United Way, KFL&A, Former Associate Director, Alumni & Volunteer Relations, Queen's University
Sarah is an experienced leader in the field of higher education administration, holding a Master in Public Administration with a focus on Government-University relations. In addition to contributing to overall alumni relations organizational strategy and capacity, Sarah has focused on developing, implementing, evaluating, and overseeing volunteer strategies, policies, and guidelines, including volunteer-led philanthropic initiatives. While at Queen's University, she was committed to excellence and leadership in volunteerism with the goal of developing an informed, involved, and invested stakeholder body. In May 2019, Sarah transitioned to managing a volunteerism and philanthropy portfolio at the United Way. Read Sarah's full bio.
Questions About the Event? Email this event's Program Manager, Lisa Lafflam.
Product Information
What's included in your purchase?
Live webcast session - a live presentation where you have the chance to ask questions and get personalized answers from our expert speakers. You must purchase the product prior to the live date in order to attend the live session.
Webcast recording - a recording of our live session that you can access anywhere, anytime.
For more details about this product, please visit our Product FAQs.