Are you looking to reach more students using collaborative solutions during your online recruitment events?
Prospective and admitted students can't always learn about your programs and services in person, so you should have a strategy to reach these students online.
Join us for this webcast to learn from Penn State World Campus, who has been leading the way in online and virtual recruitment since 2012. Laura Anderson will share their online recruitment event strategy, which has resulted in 45% of their virtual attendees applying this year alone. You'll get tips for how to employ webinars, virtual open houses, and other platforms that are both cost-effective and collaborative.
Who Should Attend
Admissions and recruitment professionals in the process of beginning or ramping up their online and virtual events strategy should attend this webcast to learn how to design an online event strategy using various tools and technology.
Both brick-and-mortar and online campuses will benefit.
Agenda
We will help you start brainstorming a strategy for online recruitment events by introducing you to how Penn State World Campus executes the following:
Webinars
Virtual open houses
Other virtual platforms
You'll leave with advice on how to get started on your campus.
Instructor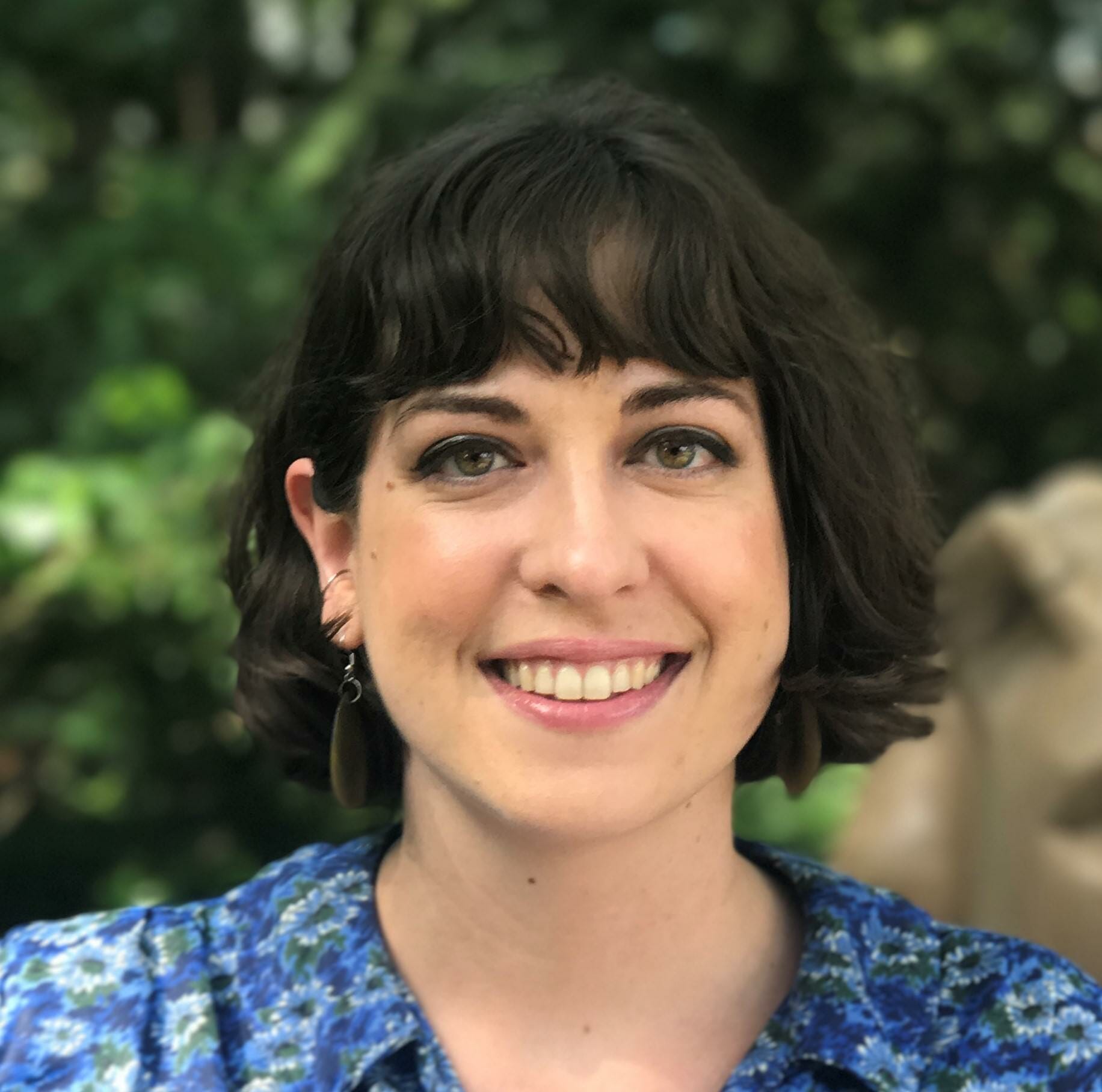 Laura Anderson
Assistant Director of Admission Services and Financial Aid, Penn State World Campus
Laura Anderson helped to establish the first-ever virtual recruitment strategy for World Camps Admission Services, including the development, execution, and management of webinars that grew from two webinars in AY 2013-14 to more than 20 virtual events in AY 2018-19. Read Laura's full bio here.
Questions About the Event? Email this event's Program Manager, Lisa Lafflam.
Product Information
What's included in your purchase?
Webcast recording – a recording of our live session that you can access anywhere, anytime.
For more details about this product, please visit our Product FAQs.