Communicate more effectively with your donors.
This online training is designed as an interactive workshop to enhance your advancement writing skills. We will cover a wide variety of advancement communications from solicitations to stewardship, including daily correspondence with alumni and donors, both digital and handwritten.
In this two-day webcast series, both sessions will cover the six keys to effective writing and how they tie into the four pillars of donor communications. During the two 1-hr webcasts, you will have time to apply these skills to examples from your own shop.
Additional Resources
As a part of your registration, you will receive the following resources:
Writing exercises to use both during the webcast and throughout the year as training opportunities with your shop
A writing manual that you can use as an ongoing resource
Who Should Attend
This webcast is designed for frontline fundraisers, alumni relations professionals, gift officers, and anyone who communicates directly with donors. This program is not designed for full-time copywriters.
Agenda
This two-part webcast is a Learn & Work-style program where you will start to apply the concepts you learn directly to your current communications by writing and workshopping samples.
Part 1  |  July 8
The Four Pillars of Donor Communications
Pillar 1: Information
Pillar 2: Persuasion
Pillar 3: Gratitude
Pillar 4: Impact
Part 2  |  July 9
Remaining Agile
Fundamentals of Advancement Writing
Instructors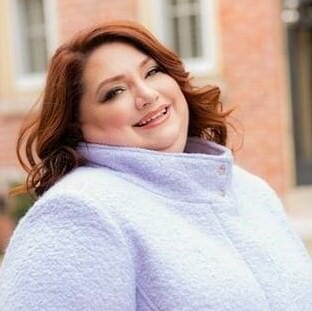 Lynne Wester
Donor Relations Guru
Lynne is a frequent conference speaker and a well-known resource for donor relations and fundraising. Using her hands-on approach, Lynne works with many organizations to help them keep their focus donor driven, technology savvy, strategic, and always with a splash of good humor. Read Lynne's full bio here.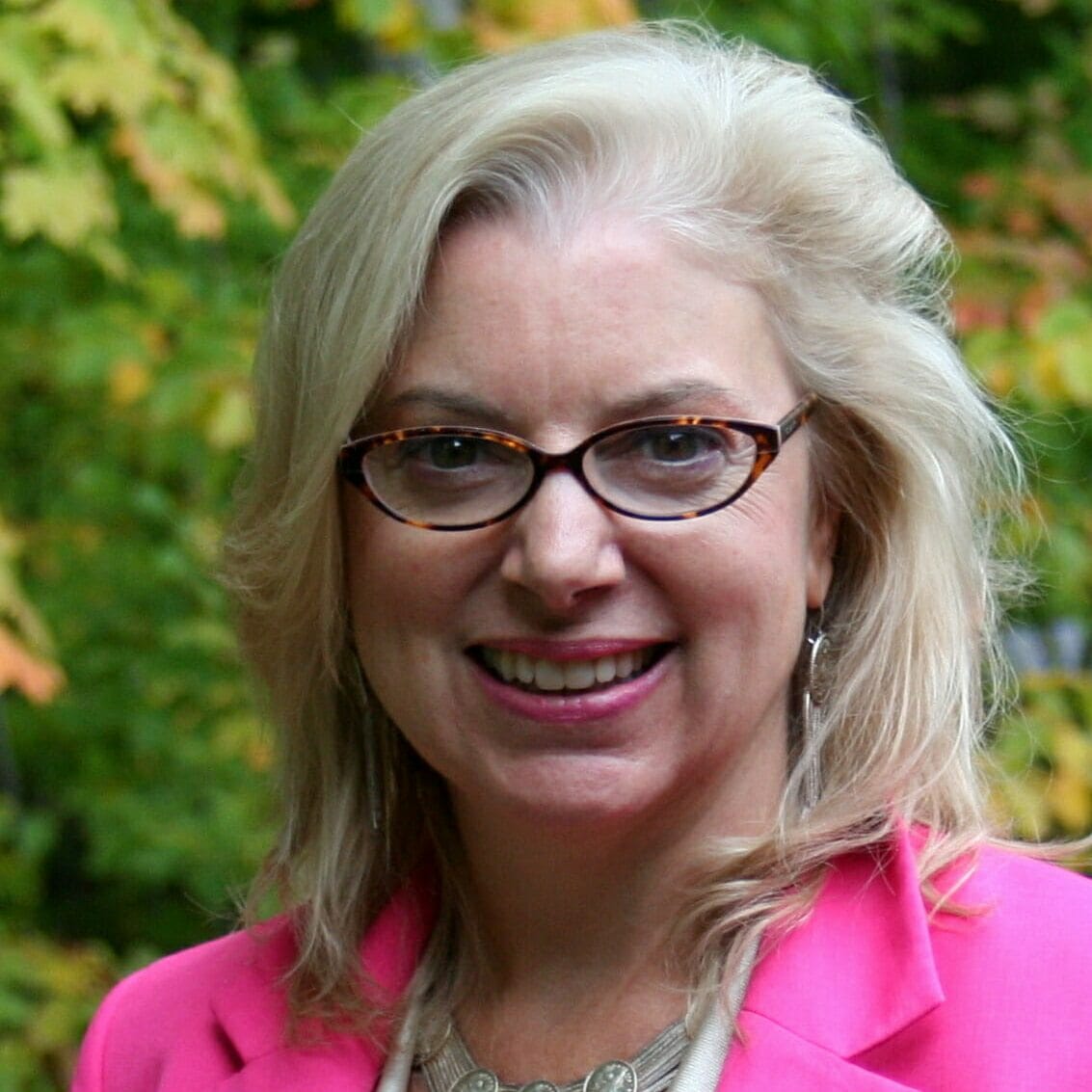 Mary Solomons
Executive Director of Development, Albany College of Pharmacy and Health Sciences
Mary has been in the advancement field for more than 25 years, initially in the alumnae office of her alma mater, Wellesley College. For the past 20 years, she has been at Skidmore College — first as Director of Alumni Affairs and now overseeing the Office of Donor Relations since 2000. Read Mary's full bio here.
Questions About the Event? Email this event's Program Manager, Whitney Egstad.
Product Information
What's included in your purchase?
Webcast recording – a recording of our live session that you can access anywhere, anytime.
For more details about this product, please visit our Product FAQs.