Learn how you can transform the way your students identify their ideal career based on their interests and passions.
Most career services offices assign students to advisors based on the students' majors. But a small handful of institutions, including Rutgers University and DePaul University, have restructured into a small number of career industry clusters — which help students think more broadly about career options and mirror more closely the future world of work.
Join us online to learn how both Rutgers and DePaul have implemented this new career clusters model. Rutgers has six years of experience utilizing the model and can share success stories (including a spike in student engagement), while DePaul is new to the model and can speak to transition challenges. You'll leave with ideas for cluster-specific programming, marketing, technology, and employer relations.
Who Should Attend
Career services professionals seeking ways to better align their advising with the world of work will get advice on how to implement the career industry cluster model. No matter your institution or office size, you'll get tips to achieve both small wins and large changes of the model.
Agenda
The co-presenters will showcase the successes and challenges of the career industry cluster model at each of their campuses with a focus on the following:
The key drivers necessary to implement the model and the types of support you may need to start a similar model on your campus
The building blocks of the model itself and how the model works once implemented
Advice on how to get started on your own campus
Instructor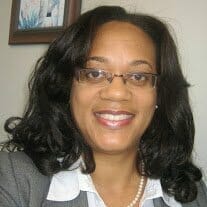 Brenda J Williams, M.Ed.
Director of Career Experiences, DePaul University
Brenda oversees the teams that manage Student Employment, the EDGE program, Employer Engagement and the Alumni Sharing Knowledge Program. She provides strategic oversight and leadership in the development of programming and partnerships that create opportunities for students to explore career options through on-campus and off-campus jobs, internships, job shadowing, mentoring and networking. Read Brenda's full bio here.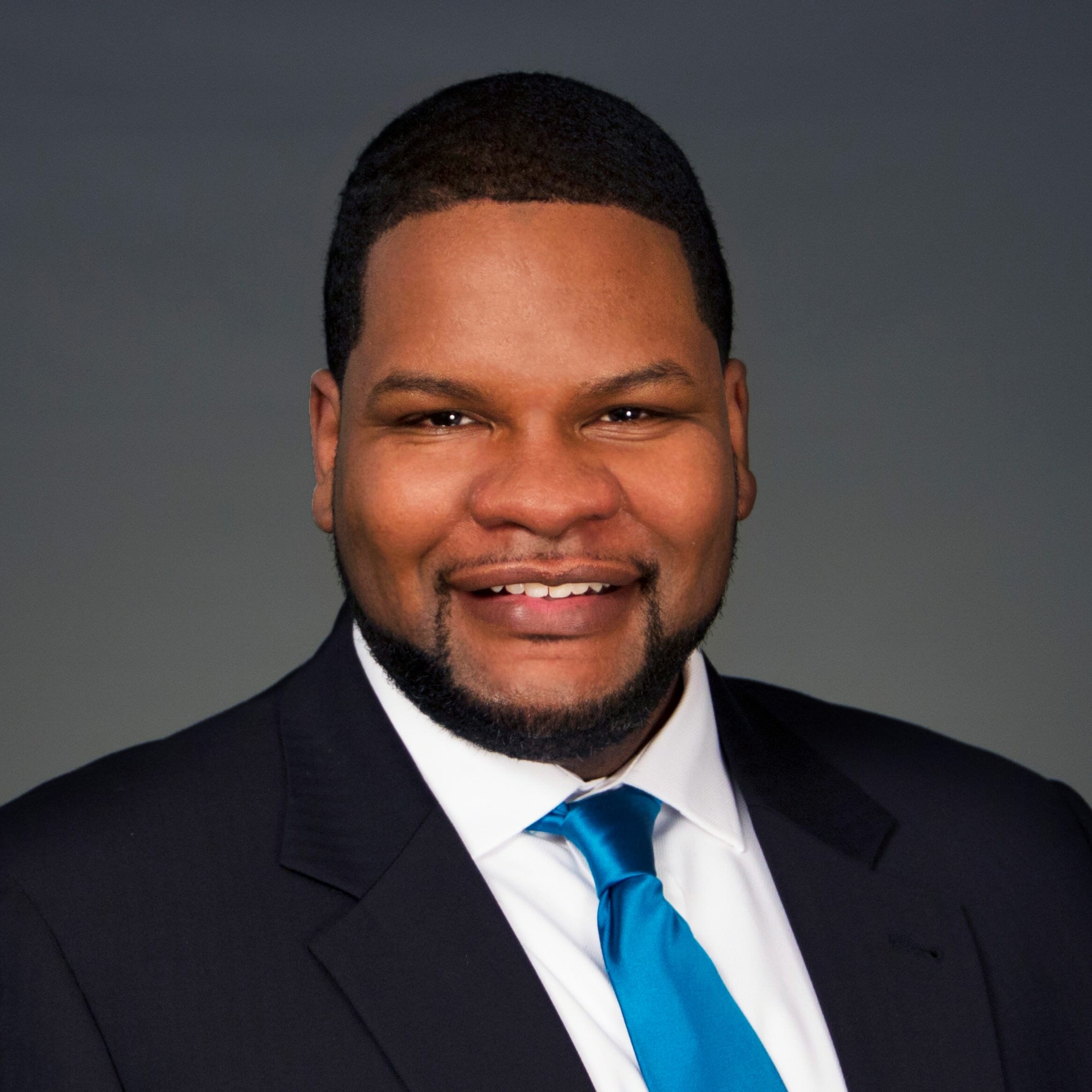 William Jones, M.Ed.
Senior Director of University Career Services, Rutgers University – New Brunswick
William Jones is Senior Director of University Career Services for Rutgers University – New Brunswick. He provides senior executive leadership to the department and manages the Operations & Strategic Initiatives unit (i.e., communication and marketing, technology and data management, administrative services and budget, strategic planning, and special initiatives). Read William's full bio here.
Questions About the Event? Email this event's Program Manager, Lisa Lafflam.
Product Information
What's included in your purchase?
Webcast recording – a recording of our live session that you can access anywhere, anytime.
For more details about this product, please visit our Product FAQs.