Effectively target the right audiences by using personas in your marketing strategy.
Personas are representations of key user types that help organizations better identify, understand, and communicate with their primary audiences. A practical example of this in higher ed could be:
"I am developing a landing page for a prospective student-facing ad campaign. I am conducting some research into the demographics, preferences, and attitudes of our target audiences to develop personas. These will help me refine my messaging and design for the landing page."
Join us for this two-part series to better understand and target your core audiences by developing and incorporating personas into your marketing strategy.
Session 1 will focus on creating effective personas.
Session 2 will teach you how to integrate these personas meaningfully into your marketing efforts to better reach your target audiences.
Efficient and Resource-Rich Trainings
We have deliberately designed these trainings to be brief but powerful. Each session is jam-packed with practical information from start to finish. Each is also accompanied by a robust collection of worksheets and development templates that are designed to help you further develop and apply your own personas to your work.
Who Should Attend
If you are a marketing professional working in higher education, you will benefit from this webcast. This content has been designed to apply to all types of marketers, including those who work within:
Enrollment Management/Admissions
Advancement/Fundraising
Central Marketing
Institutional Marketing
Individual Programs or Departments
Agendas
Session 1: Developing Personas in Higher Ed Marketing
We will walk you through 11 essential elements of effective personas and provide examples of how you can develop personas for your core audiences in-house on a limited budget. Topics to be addressed include:
What are personas, and why does higher ed need them?
What are the 11 elements of an effective persona?
How do I go about developing my personas?
Session 2: Using Personas in Higher Ed Marketing
Once you have your personas developed, you need to ensure that they do not just sit on a shelf collecting dust. You must find ways to integrate them in a meaningful way into your marketing strategies. We will discuss and show examples of how you can apply and make the most of your personas in the context of:
Marketing planning conversations – How can you create audience maps based on your personas to engage in more audience-centered planning?
Content strategy and design considerations – How can personas inform creative briefs that will help bring your various campaigns to life?
Media decisions – How can personas help you stay audience- and goal-focused when it comes to media buying decisions?
Direct marketing – How can personas help you with different aspects of direct marketing, such as targeting and copy?
Instructor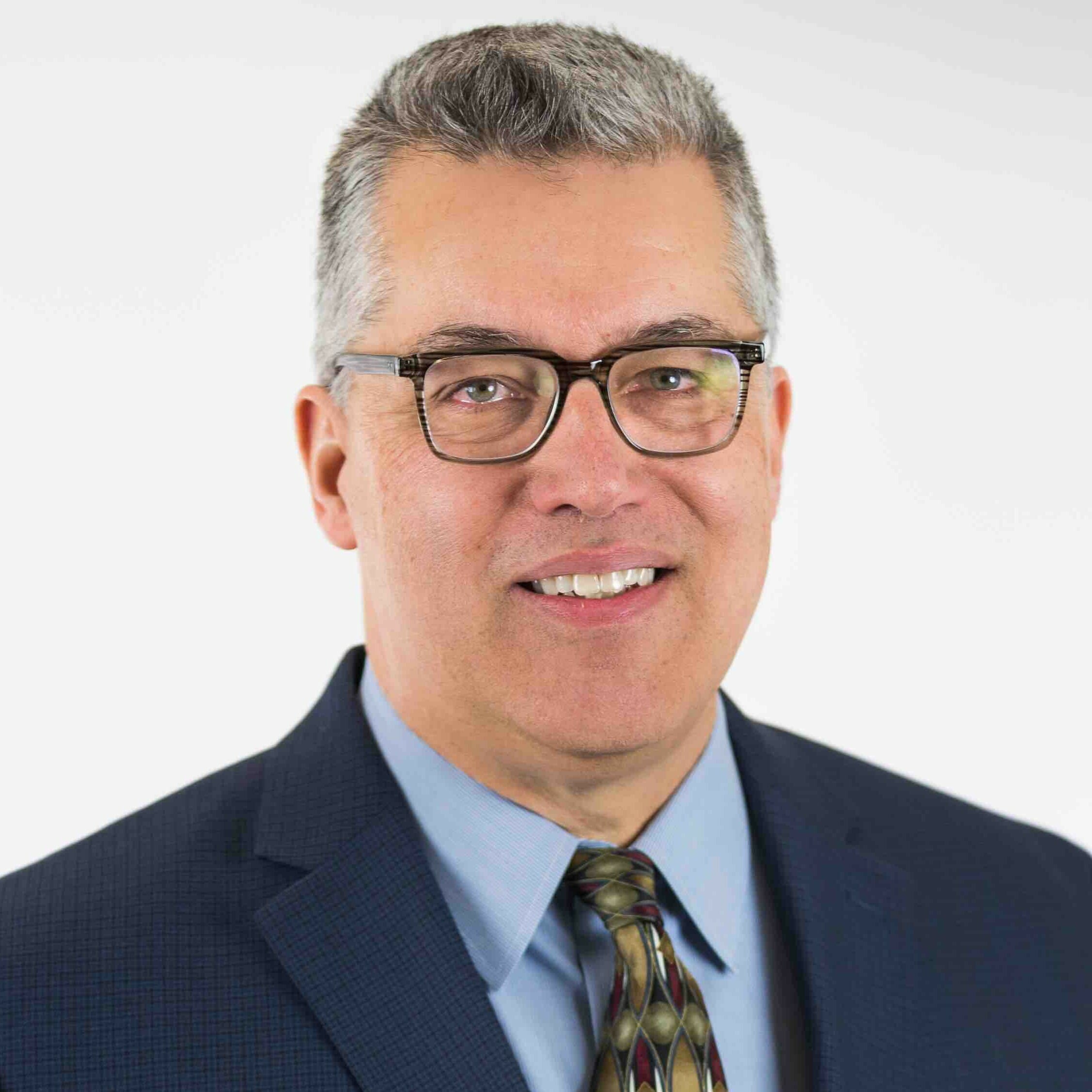 Mike Barzacchini
Director, Marketing Services, Harper College
Mike Barzacchini has worked in marketing and public relations for more than 25 years. For the past 19 years, he has served as director of the Marketing Services Department at Harper College. Mike developed Harper's first branding campaign and leads the College's integrated marketing, web, and social media initiatives. Read Mike's full bio here.
Questions About the Event? Email this event's Program Manager, Christine Murphy.
Product Information
What's included in your purchase?
Live webcast session – a live presentation where you have the chance to ask questions and get personalized answers from our expert speakers. You must purchase the product prior to the live date in order to attend the live session.
Webcast recording – a recording of our live session that you can access anywhere, anytime.
For more details about this product, please visit our Product FAQs.