Generation Z is the newest generation. Born after Millennials and now 14-24 years old, they're likely in your classrooms in high numbers. Whether you associate this generation with positive or negative traits, you likely feel as though this is "one more dynamic" to keep pace with.
Join us online to get quick, practical tips to make teaching your Gen Z students easier and more productive. We'll challenge stereotypes and offer suggestions around:
How to use video in your curriculum to engage with students and encourage their educational freedom
How to use texting to communicate and foster community
How to break long lectures into smaller pieces to encourage constant stimulation and problem-solving opportunities
These tips not only help make your classrooms more engaging for Gen Z, they'll make a difference for those of other generations, too.
Who Should Attend
Faculty and faculty developers who want to learn how to adapt current teaching strategies to more fully engage Gen Z students will benefit from this webcast.
Agenda
Your instructor will guide you through the following:
Characteristics of Generation Z
Strategies for Engaging Generation Z in the Classroom
Re-Thinking Your Curriculum
How to Bring Together All Generations in the Classroom
Instructor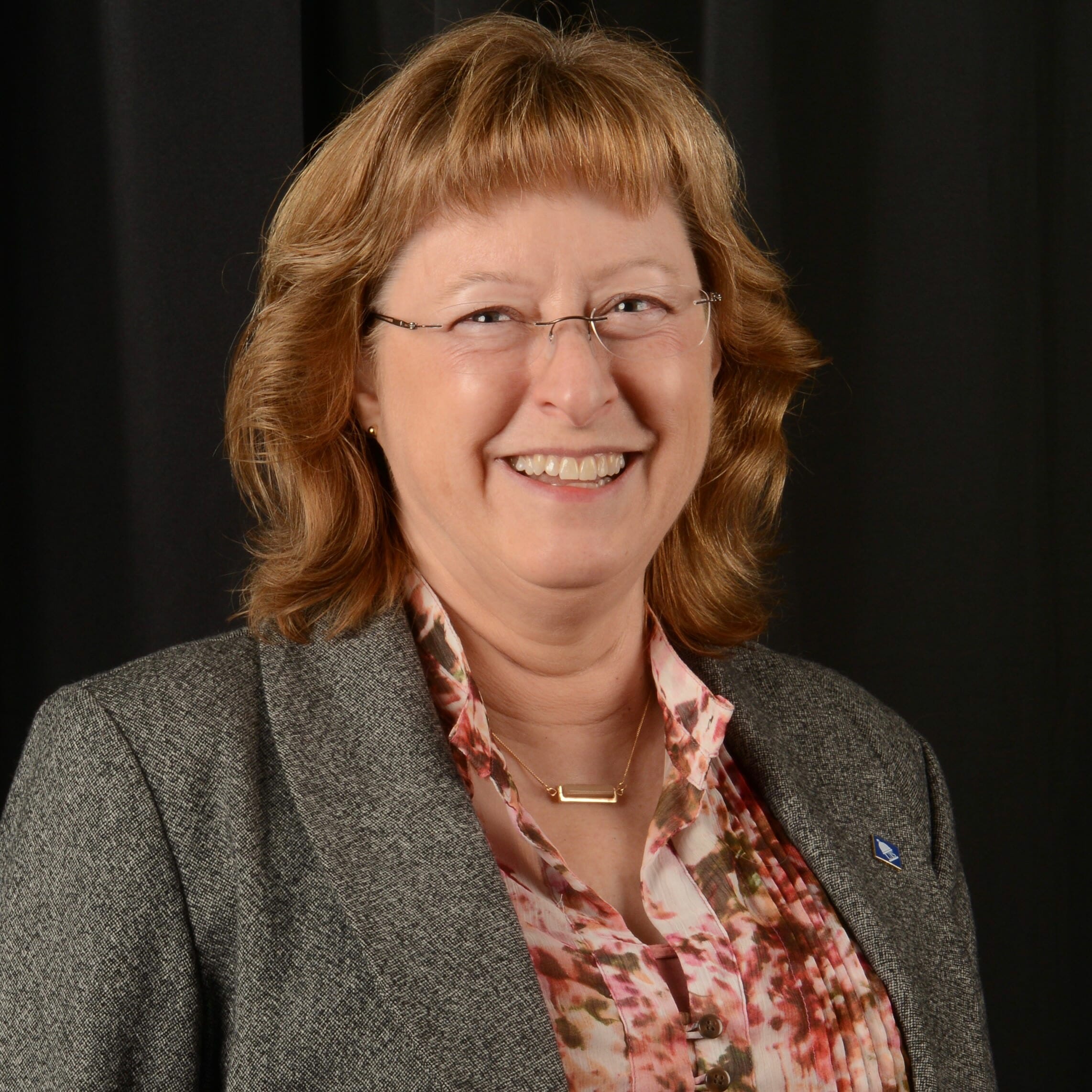 Vickie Cook
Executive Director, Center for Online Learning, Research and Service/Research Professor of Education/Acting Chair of Education, University of Illinois Springfield
One of Dr. Vickie Cook's current research interests is the exploration of learning for Generation Z students through a heutagogical lens. She has provided consultation to over 45 institutions seeking to expand or evaluate their online learning programs and leadership. She has published 32 journal articles and book chapters in a variety of national educational publications, and she serves as a peer reviewer for six of the top journals in the field of Online Learning. She holds a Ph.D. in Higher Education Administration and an M.S. in Adult Education and teaches in the Master of Arts in Education program at UIS. Read Vickie's full bio here.
Questions About the Event? Email this event's Program Manager, Lisa Lafflam.
Product Information
What's included in your purchase?
Live webcast session – a live presentation where you have the chance to ask questions and get personalized answers from our expert speakers. You must purchase the product prior to the live date in order to attend the live session.
Webcast recording – a recording of our live session that you can access anywhere, anytime.
For more details about this product, please visit our Product FAQs.