Enhancing Admissions with High School Counselors: A 4-Phase Approach
[wcm_nonmember plans="Student Affairs Pro, All-Inclusive"]Sale prices expire on December 5![/wcm_nonmember]
Live Webcast: December 12, 2018 | 2:00 to 3:00 p.m. Eastern
$600.00
Out of stock
In the highly competitive world of enrollment, it is more important than ever to increase your brand recognition and connect with students who would be an optimal fit for your institution.  Research shows that high school counselors have major influence over their students' college decisions. Consequently, they can be valuable allies in building brand awareness and helping to refer students who are a great fit for your institution.
Join us for this webcast to learn how to strategically build partnerships to improve your institution's recruitment process. During this training, Amy Tiberio of Roger Williams University will share how RWU has established a network of high school counselors in a scalable way that has ultimately resulted in increased brand awareness and regular communications between the admissions and counselor team. She will also share tips around how to implement these strategies on your own campus, even when budgets and resources are tight.
Who Should Attend
Leaders interested in leveraging relationships with high school counselors to increase brand awareness and drive admissions will benefit from this training, including:
vice presidents of enrollment management,
directors and assistant directors of admissions, and
anyone with responsibilities around managing individuals and teams in the admissions office.
Agenda
Our instructor, Amy Tiberio will share how Roger Williams strategically strengthened their network of high school counselors using a 4-phase approach:
Phase 1: Identifying and establishing communications with your network
Phase 2: Training territory managers on how to communicate effectively with counselors
Phase 3: Establishing a high school counselor advisory board and website
Phase 4: Assessing and measuring the impact of counselor partnerships
Along the way, Amy will share advice on how this type of strategy can be modified and scaled to make a positive impact on admissions at your institution.
Instructor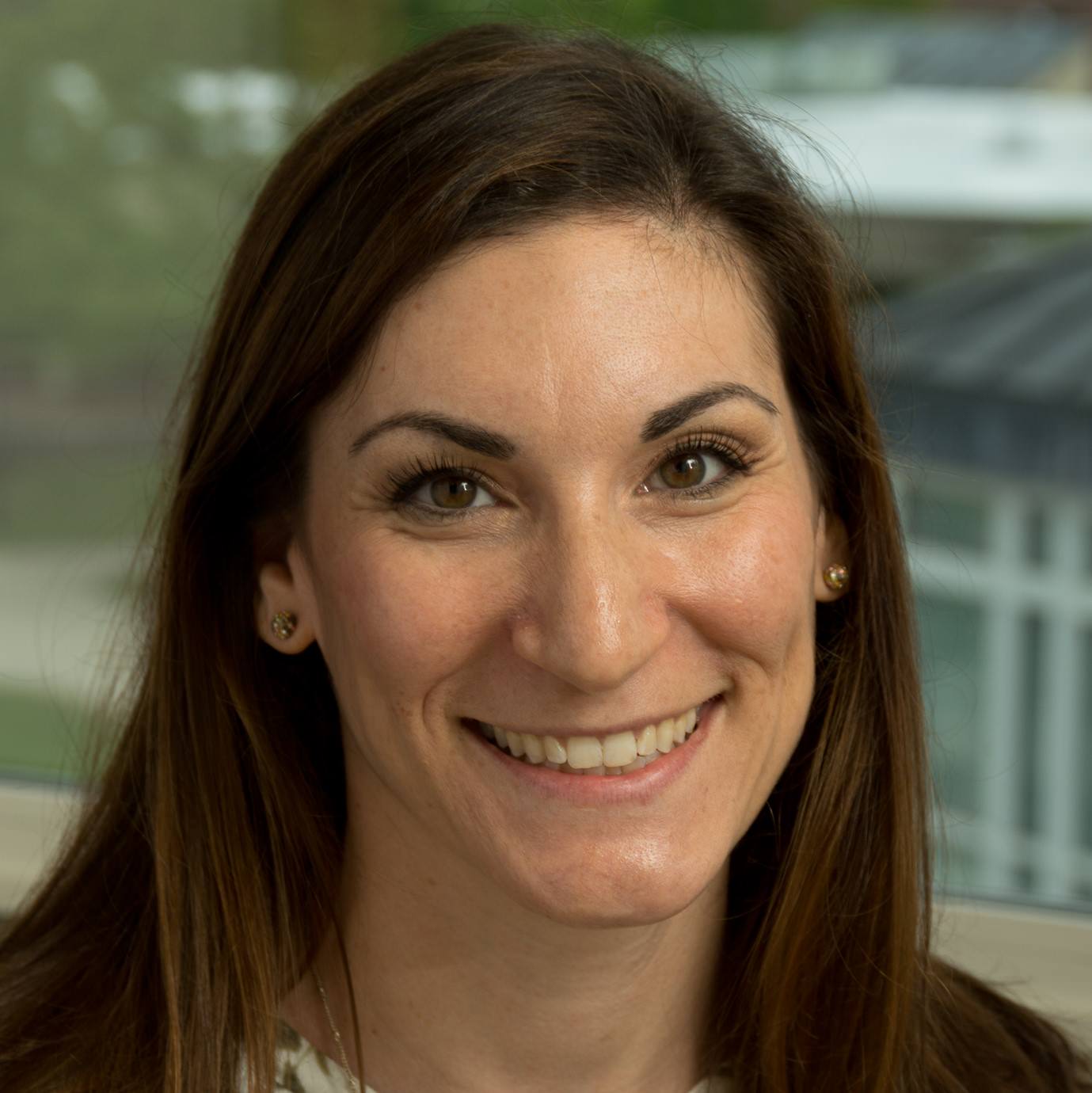 Amy Tiberio, Associate Vice President for Enrollment Management and Marketing, Roger Williams University
In her current role, Amy directly oversees the undergraduate admission department and works collaboratively on financial aid and marketing strategies. Prior to Roger Williams, Amy worked at Stonehill College and Bentley University. Her career spans over 15 years in admission and enrollment.
Amy has also been actively involved with leadership roles within the New England Association for College Admission Counseling (NEACAC). She currently serves on the executive board as Treasurer. She has presented at various conferences on enrollment strategy, management and leadership, and women's advancement.
Amy earned both her bachelor's and master's degrees at Bentley University in Information Design & Corporate Communication and Marketing respectively. She is a yoga enthusiast and a practicer of mindfulness and meditation.
Questions About the Event? Email this event's Program Manager, Kate Poisson.
Product Information
For the live webcast, login instructions for the webcast will be sent twice via email – in the registration confirmation email, and again the day before the webcast. Please safelist webcasts@academicimpressions.com to ensure you receive these communications.
For webcast recordings, your recording is sent via email upon receipt of payment and within 10 business days following the live webcast. You will also be able to access your recording through your My Account section.
Included Products
When you order this product, you get all the following products for free!!