We already know that learning from failure can lead to great success. But seeing the lessons can be hard as we're wired to avoid failure. We often perceive failure as a threat, so we run. What's worse? We don't even know we're doing it.
Join us online to learn how to foster a culture of learning from failure. You'll learn the neuroscience behind why we avoid failure, and you'll leave with discrete strategies for how to shift the team's perspective when our natural tendencies make it hard, including how to:
Ask powerful questions
Share failures to avoid making the same mistakes
Reward the process as much as the outcome
Who Should Attend
This webcast is ideal for leaders, managers, and supervisors who want to build a team culture that embraces learning from failure rather than fearing it.
Agenda
1) Deconstructing Failure – You'll learn why the brain responds to failure the way it does and often prevents risk-taking, and you'll understand how psychological safety can change the way the brain responds to failure.
2) 5 Ways to Learn from Failure – You'll walk away with tips and suggestions for how to accomplish the following:
Get Curious and Think Outside the Box
Dig in and Listen with Intention
Recognize What's Not Working and Move On
Share Failures
Reward Failure
Instructor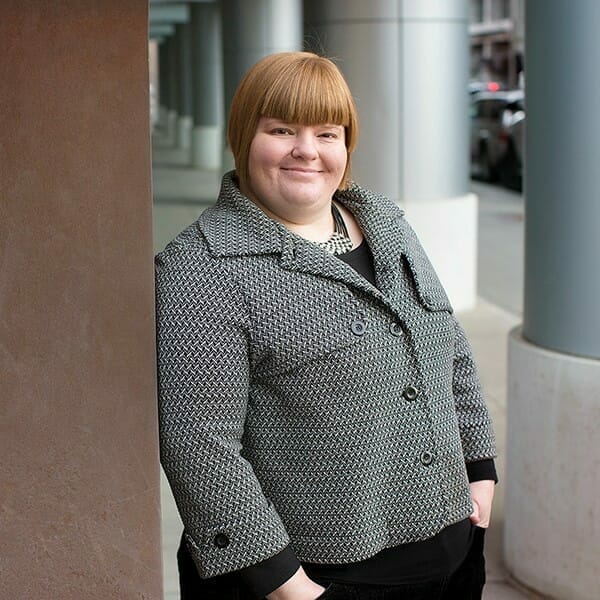 Melissa Casey, M.Ed., PCC, CEC
Leadership & Executive Coach, Casey Executive Coaching
Melissa specializes in developing visionary, inclusive leaders and is passionate about working with groups who are on the quest to becoming the kind of team that others aspire to be a part of. To her coaching practice, Melissa brings over 17 years of leadership within post-secondary administration, with a focus on senior leadership, international partnership development, and strategic planning. Heavily experienced working in cross-cultural settings, she has worked in Asia, Europe, South America, USA, and across Canada. Read Melissa's full bio here.
Questions About the Event? Email this event's Program Manager, Lisa Lafflam.
Product Information
What's included in your purchase?
Live webcast session - a live presentation where you have the chance to ask questions and get personalized answers from our expert speakers. You must purchase the product prior to the live date in order to attend the live session.
Webcast recording - a recording of our live session that you can access anywhere, anytime.
For more details about this product, please visit our Product FAQs.