Learn how others are working to decrease inequity to better support and retain women faculty and staff. 
It's a perfect storm:  the pandemic has exacerbated work and personal demands on many women and caretakers, stress has increased, job satisfaction has decreased, advancement opportunities are limited, and harassment and microaggressions are on the rise. Deloitte's study Women @ Work 2022: A Global Outlook found that these are among the primary reasons "more than half of the women surveyed want to leave their employer in the next two years, and only 10% plan to stay with their current employer for more than five years." Unfortunately, higher education is no exception. During the pandemic, studies have found that women faculty and staff members have been disproportionately impacted by stress and increased (often invisible) labor—and the impact on women of color has been even more significant.
In the midst of the Great Resignation, retention of faculty and staff is more important than ever. Join us for a conversation to examine this systemic problem, name the gaps that need to be addressed, and share strategies to address inequity on campus. Our discussion will center around such questions as:
What are the specific challenges that must be addressed?
How have institutions responded?
What gaps still exist?
What strategies have been successful?
Who Should Attend
This webcast has been designed for leaders interested or involved in discussions about responding to the impact of the COVID-19 pandemic and Great Resignation on women faculty and staff.
Register for this Free Webcast

To sign up for this session, please submit your details and sign up for future updates from Academic Impressions.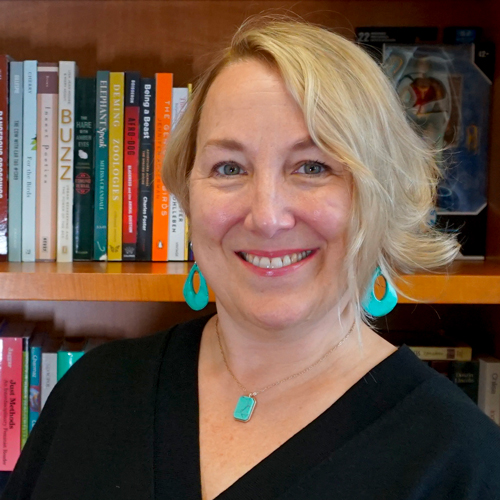 Monica J. Casper, Ph.D.
Dean and Professor of Sociology, College of Arts and Letters, San Diego State University 
Monica J. Casper is Dean of the College of Arts and Letters and Professor of Sociology at San Diego State University. She brings to her work extensive administrative experience, including leadership development, faculty affairs, ADEI, strategic planning, and more. In 2021, she received the ChangeMaker Award from the International Association of Maternal Action and Scholarship for her efforts to better understand and address the needs of working mothers. She is deeply committed to fostering a humane, collegial, and equitable workplace. A First-Gen scholar, she is the author of numerous articles and books, including, most recently, Babylost: Racism, Survival, and the Quiet Politics of Infant Mortality, from A to Z (Rutgers University Press, 2022).
Questions About the Event?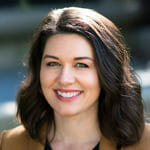 Jess Landis
Learning & Development Manager,
Academic Impressions
Sponsored by HireEd Careers

Find Your Next Career Move in Higher Ed
Helping equity-minded job seekers find their next opportunity.