Learn the pressing issues that are on the minds of Deans—as well as their most common hopes and plans for moving forward.
Out of all of the academic leaders in higher education, Deans are arguably the ones who are closest to the challenges and potential solutions of higher ed. Some of the most pressing challenges keeping deans up at night include: changing student demographics and the impending demographic cliff, how to ensure academic rigor and accessibility, faculty and staff morale and equity, and waning funding from traditional revenue sources.
Join us for this free webcast to hear from two deans representing, respectively, a public, land-grant research institution as well as a small, private liberal arts college as they share their perspectives on what is keeping them up at night—as well as the practices they hope will enable their colleges and institutions to be successful in a more equitable and agile higher-ed landscape. Our speakers will discuss and invite peer insights on such topics as:
Maintaining a vibrant campus culture—and how that challenge has changed in light of the pandemic.
Recruiting and retaining faculty and staff, considering The Great Exit.
Meeting the needs of changing student populations while sustaining faculty morale.
Ensuring the financial sustainability of their schools.
You'll leave this webinar with a greater awareness of how other higher-ed leaders strategize to surmount these issues—as well as how they address them firsthand.
Who Should Attend
Deans and other academic leaders who would like to hear how peers at other institutions are thinking about and addressing the continued changes brought on by the pandemic (as well as those in the changing higher-ed industry across the country) will benefit from this program.
Register for this Free Webcast

To sign up for this session, please submit your details and sign up for future updates from Academic Impressions.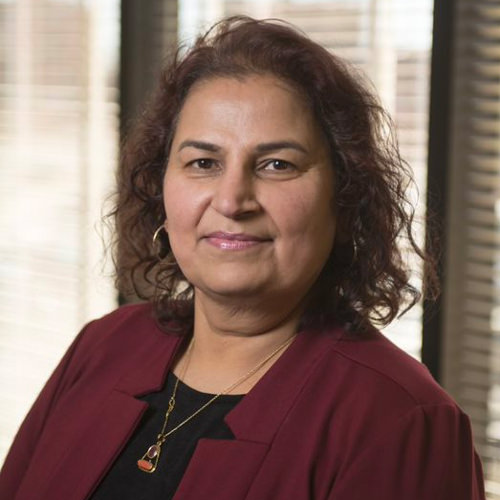 Monica Adya
Dean of Rutgers School of Business-Camden, Rutgers University
As Dean of Rutgers School of Business-Camden, Rutgers University, Dr. Adya steers the direction of the school through strategic growth of undergraduate and graduate programs, an executive education unit, as well as Centers of Excellence. Her current priorities include developing and implementing strategies for bridging academic scholarship with industry, and developing the school as a model for access to high-quality business education. She previously served as Chair of Management at Marquette University. As a scholar in information systems, currently her research interests include the design and use of decision aids, as well as the participation and experiences of girls and women in information technology careers.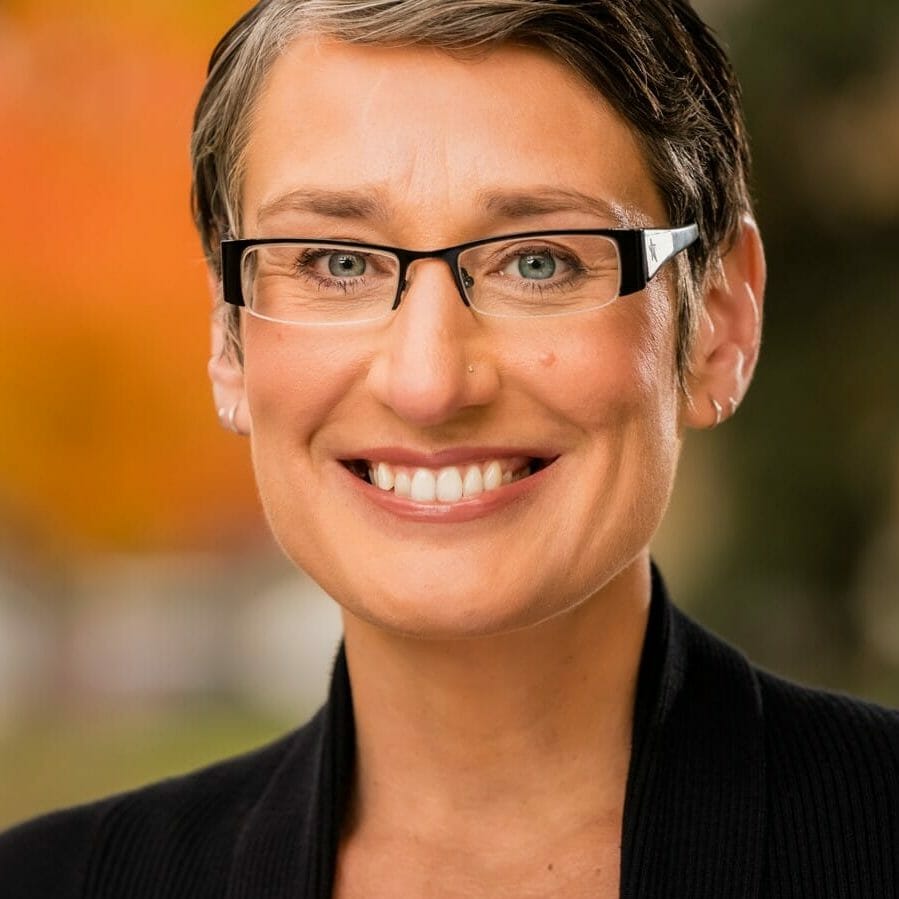 Marcela Kostihova
Dean, College of Liberal Arts, Hamline University
As Dean of the College of Liberal Arts, Dr. Kostihova establishes the College's academic priorities, oversees resource allocation, and coordinates strategic and long-range planning, as well as the day to day work with recruitment and development of faculty and staff. She's co-directed Hamline's Collaborative Research Program, and served as Associate Dean prior to her appointment as Dean. As Dean, she's led administrative restructuring of new College units, collaborated with faculty on two holistic program reviews and subsequent implementation, facilitated future-oriented strategic planning, and led general curriculum reinvigoration.
Questions About the Event?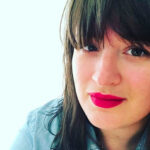 Jenna Ledford
Learning & Development Manager,
Academic Impressions