by Chris Robinson, M.A., M.Ed., Assistant Director, Academic Advising Office,
Haworth College of Business, Western Michigan University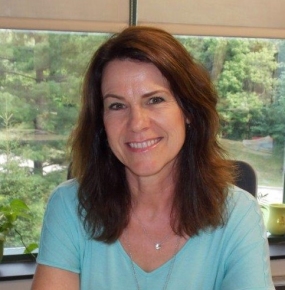 Moving at-risk students out of academic probation quickly is a worthy challenge—and at Western Michigan University, two recent retention efforts at the Haworth College of Business (HCoB) have seen positive outcomes in this regard. Students who complete HCoB's Phoenix Success Course as well as mandatory study hours in the University's new award-winning Bronco Study Zone are retained at a rate of approximately 73%. Compared to students who do not participate in these two efforts, this rate represents a 32% increase in retention.
HCoB is one of nine Colleges at Western Michigan University with an enrollment of approximately 3800 undergraduate students and 400 graduate students, and its success in these new initatives provides valuable clues for other institutions. Let's take a closer look.
---
We hope you're enjoying this read. The full text of this article or report is complimentary for Academic Impressions members. Please login to your member account to read it!
If you're signed up to receive our Daily Pulse, but your institution does not have an active membership, you won't have access to this article.
FIND OUT ABOUT MEMBERSHIP:
An Academic Impressions membership provides multiple users on your campus with unlimited access to exclusive reports, research briefs, hundreds of free webcasts and online trainings, and discounts on conferences. Learn more about membership and get unlimited training and reading for you and your team today.