READ THE WHOLE SERIES:
Assessing and Meeting Employee Needs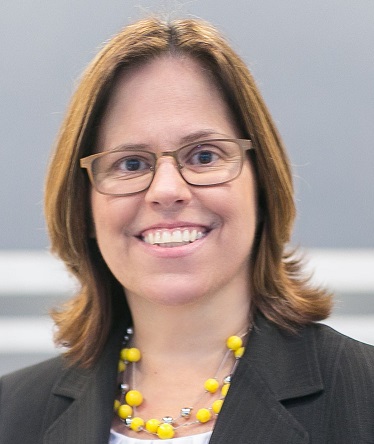 by Sue Ohrablo, Author of High-Impact Advising: A Guide for Academic Advisors
Academic advising staff, comprised of both administrative support staff and advisors, may experience a great deal of stress and frustration as they work to manage the expectations of both students and administration. As frontline personnel, they are the first to be confronted when students experience problems and express dissatisfaction, yet they have little authority or control. By including these constituents in decision-making and planning, advising administrators are able to benefit from their diverse perspectives and maximize on the skills that each staff member brings to the department.
This is particularly important because when we establish systems and procedures in response to student needs, there is frequently a risk that advising personnel will view these changes in a negative light. Advisors may anticipate that their own needs will be deprioritized as we work to meet the needs of students. For example, an edict such as "Advisors have 24-48 hours to respond to students" may cause additional stress on advisors who are already facing challenges in managing their workload.
I recommend examining practices and procedures regularly, observing the impact on advising staff, and soliciting staff feedback proactively, so that you can begin to address employee needs while also keeping student needs in clear view. Here are some ways to do so, as well as 7 strategies for responding to staff needs as you identify them.
---
We hope you're enjoying this read. The full text of this article or report is complimentary for Academic Impressions members. Please login to your member account to read it!
If you're signed up to receive our Daily Pulse, but your institution does not have an active membership, you won't have access to this article.
FIND OUT ABOUT MEMBERSHIP:
An Academic Impressions membership provides multiple users on your campus with unlimited access to exclusive reports, research briefs, hundreds of free webcasts and online trainings, and discounts on conferences. Learn more about membership and get unlimited training and reading for you and your team today.
____________________________________________________________
Get Sue Ohrablo's Book High-Impact Advising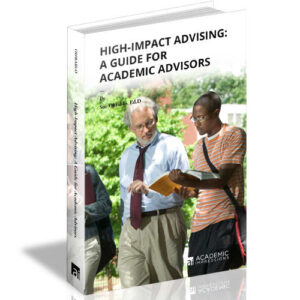 How can academic advisors provide high-quality developmental advising in the face of diminishing resources and increased commitments? We brought this question to Sue Ohrablo, a nationally recognized speaker with 25+ years of experience working with diverse institutions and student populations. In this 300-page, comprehensive training guide, Sue offers practical guidelines for academic advisors.
"I highly recommend that all academic advising professionals read High-Impact Advising: A Guide for Academic Advisors, as it will help them to enhance key skills needed to establish positive relationships with students, appropriately assess students' needs, effectively teach students, and efficiently provide high quality service."
Jacqueline T. Hollins, Assistant Vice Provost/Director of Academic Advisement, SUNY at Buffalo (UB)
"As a department leader in academic advisement, I would use Sue's book as a training resource and teaching mechanism for advisors. It allows advising professionals to understand today's complex environment of advising students, beyond just selecting courses."
Jake Shilts, Director, Advisement & Career Services, Miami Dade College
"Advisors will reap the benefits of this well-balanced, informative guide."
Shari Saperstein, Associate Dean, College of Undergraduate Studies, Nova Southeastern University
"A student-centered, informative, and practical approach. Dr. Ohrablo presents powerful guidelines geared towards student success for 21st century academic advisors. The handbook offers indispensable information and engaging scenarios that mirror real life college instances that students experience. A key resource tool for academic advisors and higher education professionals."
Dr. DeLaine Priest, Associate Vice President of Student Development and Enrollment Services, University of Central Florida