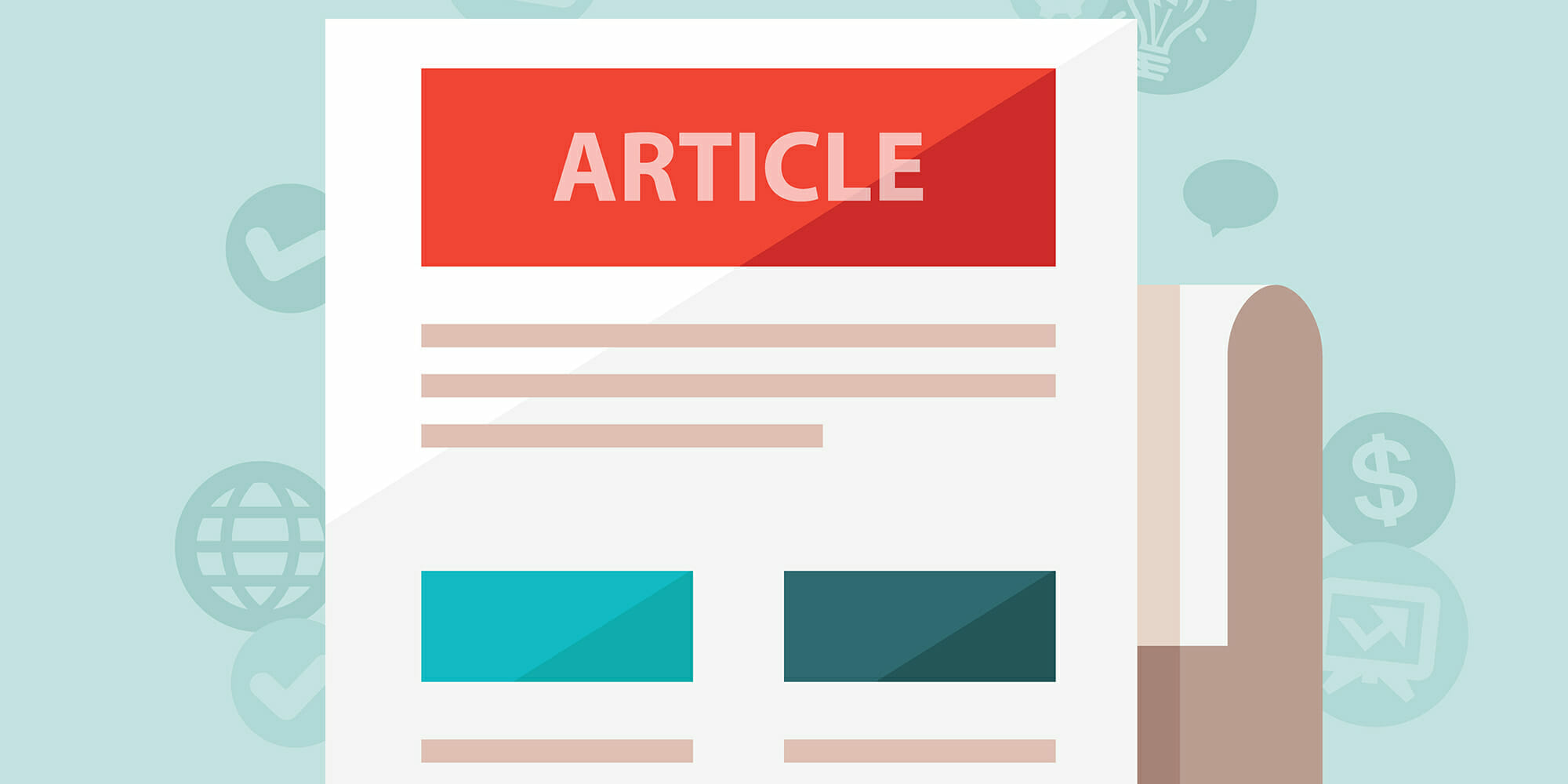 Series: Managing the Student Lifecycle
This new series convenes expert perspectives on student success and predictive analytics. We hope to empower enrollment managers, student affairs professionals, deans, and faculty to think deeper about their student data, predictors of success, and managing the student lifecycle holistically from recruitment to retention to completion.
 
Earlier in this series:
Improving Student Success Can't Be a One-Office Effort
Developing a Metrics-Driven Culture within Student Affairs
by Paul Marthers, Emory University,
Recently Associate Vice Chancellor/Vice Provost for Enrollment Management and Student Success, SUNY
It's not just about the first and second year of college. Here are 5 places where students and campuses falter later in the student lifecycle.
Traditionally, colleges measure retention as the percentage of enrolling first-year students who return for their sophomore year. No doubt this is an important measure. But equally important are the retention rates from sophomore to junior year, from junior year to senior year, and from the start of senior year to graduation. Colleges committed to promoting student success need to take a closer look at their year-to-year retention and graduation rate trends in order to determine patterns, identify pitfalls, and take steps to make improvements. Only when the obstacles are identified and understood can an institution take intentional and strategic steps to achieve higher student success levels.
In this article, I will share 5 common obstacles encountered in the third and fourth academic year, and I will offer examples of institutions that are asking sharp questions of their student data to arrive at better practices in meeting these obstacles. At the end of the article, I'll provide a quick checklist of questions you need to be asking at your own institution.
---
We hope you're enjoying this read. The full text of this article or report is complimentary for Academic Impressions members. Please login to your member account to read it!
If you're signed up to receive our Daily Pulse, but your institution does not have an active membership, you won't have access to this article.
FIND OUT ABOUT MEMBERSHIP:
An Academic Impressions membership provides multiple users on your campus with unlimited access to exclusive reports, research briefs, hundreds of free webcasts and online trainings, and discounts on conferences. Learn more about membership and get unlimited training and reading for you and your team today.